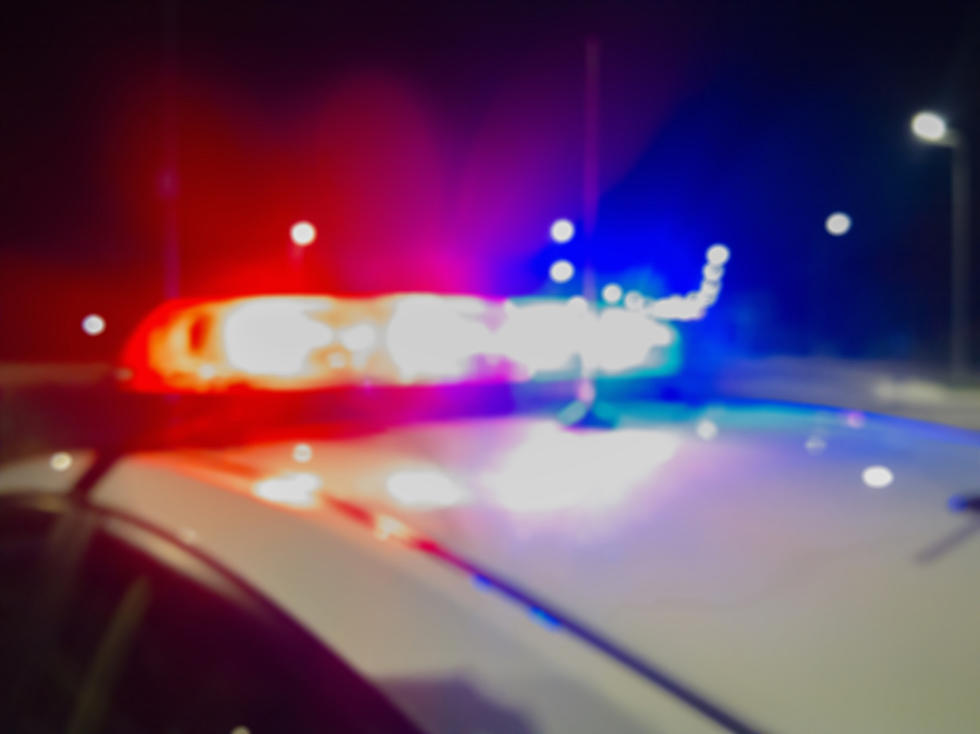 Northern Minnesota Man Killed in Plane Crash
Getty Images/iStockphoto
DULUTH (WJON News) -- Authorities are investigating a plane crash that killed a Hermantown man on Friday afternoon.
The St. Louis County Sheriff's Office says shortly after 4:00 p.m. first responders were dispatched to a report of a crash near Grassy Point in Duluth.
Sheriff Gordon Ramsay says authorities arrived to find a small plane crashed into the ice in the harbor and partially submerged in the St. Louis River.
The sheriff's office says the plane's lone occupant, a 52-year-old Hermantown man, died at the scene.
Authorities say no one else was hurt, and no structures were damaged in the crash.
The Midwest Medical Examiner's Office, FAA, and NTSB are part of the ongoing investigation.
12 Iconic Landmarks In The Twin Ports
6 Great Places To Fish From Shore In Duluth & Superior