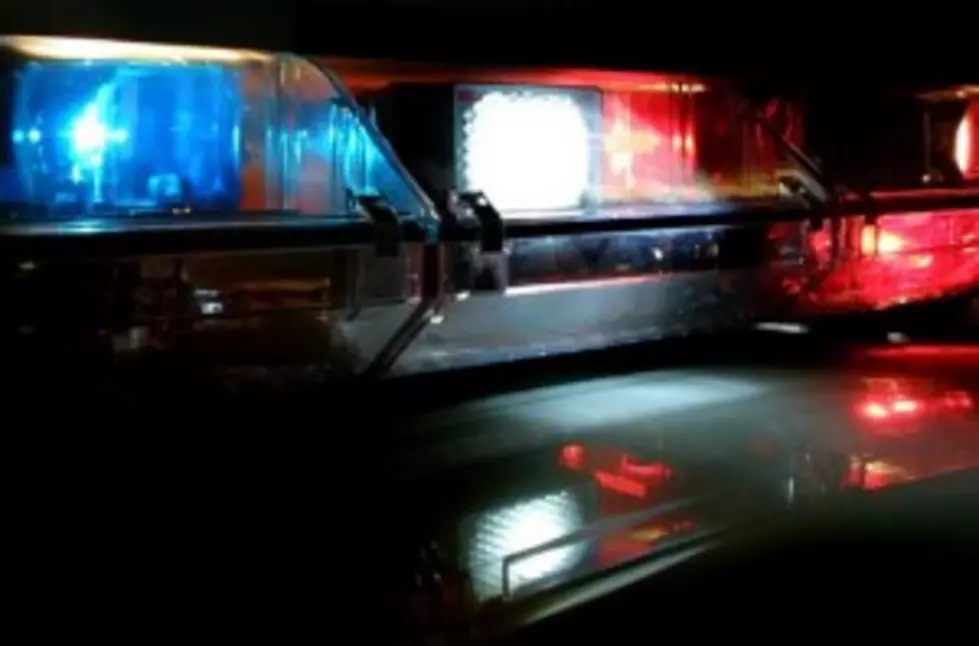 Mpls. Police Chief Wants To Rebuild Public Trust
MINNEAPOLIS (AP) - Minneapolis Police Chief Janee Harteau says she'll work to rebuild the public's trust after a pair of alleged racial incidents involving off-duty officers.
Harteau said Friday she plans to begin talking with cultural and faith leaders.
Harteau also pledged to work with the city's civil right director and the new Police Conduct Oversight Commission to build stronger connections between police and the community.
Three white Minneapolis police officers were cited in Apple Valley last fall after they got into a fight while off duty with a group of black men.
Separately, two Minneapolis officers are suspended after reportedly scuffling with a group of black men while off-duty in Green Bay, Wis., in late June.