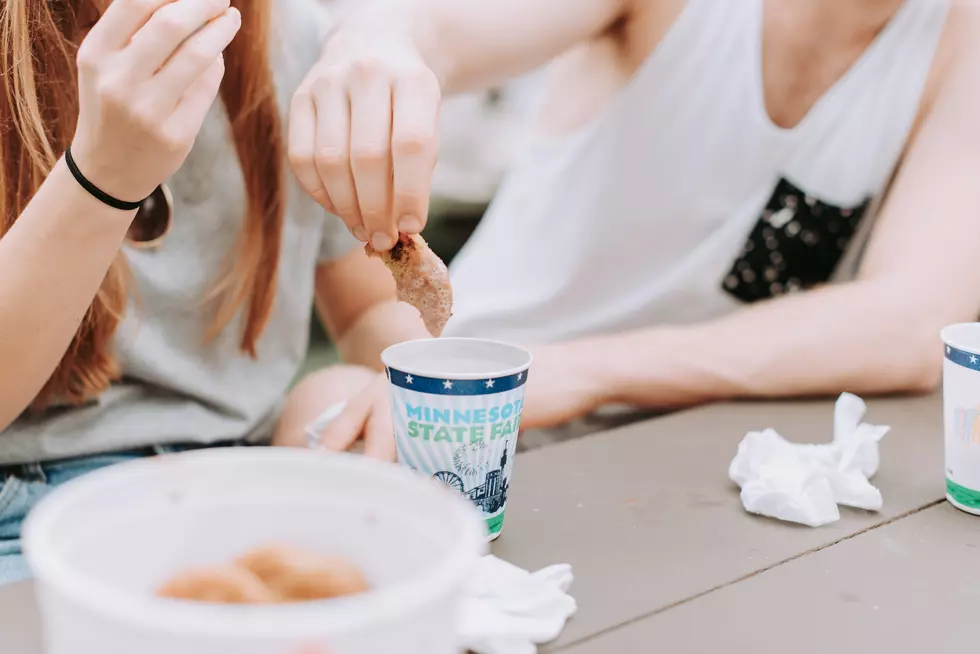 Minnesota State Fair Ticket Prices will Cost More This Year
Photo by Samantha Gades on Unsplash
Like anything and everything else these days, the cost of tickets for the 2023 Great Minnesota Get Together is going up.
The news dropped on Sunday, the same day the Minnesota Vikings lost in the first round of the playoffs. So why not add more bad Minnesota news on top of an already bad day in Minnesota. As reported by FOX 9, in a press release sent out, Jerry Hammer, current but soon to be retired Minnesota State Fair CEO, stated,
We work hard to provide an amazing experience for everyone, and it takes a lot of effort and expenses to do that
so with that said, tickets will be increasing by one dollar thanks to the raising costs of pretty much all things these days it seems, but also for increasing security. Which after a shooting during the fair last August, that does not surprise me and is very welcomed.
Besides admittance tickets for the state fair being increased. The price of parking your motorized vehicle onsite will also an increase. Cars will see a three dollar increase and motorcycles will see even more with a four dollar increase.
Here's a look at what the prices will be this year for all of it:
Adults 13-64 will now be $18
Kids 5 to 12 and seniors will go up a buck as well to $16
Kids 4 and under will remain free
Car Parking onsite is now $20
Motorcycle parking onsite is now $15
However, if you hurry up you can save yourself some money on gate admission between now and January 31st. Tickets right now are on sale for $14 with a limit of 12 tickets per person. It states on their website that starting February 1 tickets will then increase to $15 and hoping that's the case even after the announcement of the ticket increase.
Dates for this years Minnesota State Fair is August 24-September 4, 2023 see more info on their website HERE. Will the ticket increase prevent you from joining in on the fun this year? Let us know, send us a message in our app.
With all of that said and done, let's have a reminder of some of the great foods that have been added and know that food on a stick will be here before we know it!
New Minnesota State Fair Food for 2022
20 Things the World Should Thank Minnesota For
6 of the Best Feelings You Only Get at the Start of a Minnesota Summer
10 Things You'll See at Every Small Town Summer Festival in Minnesota