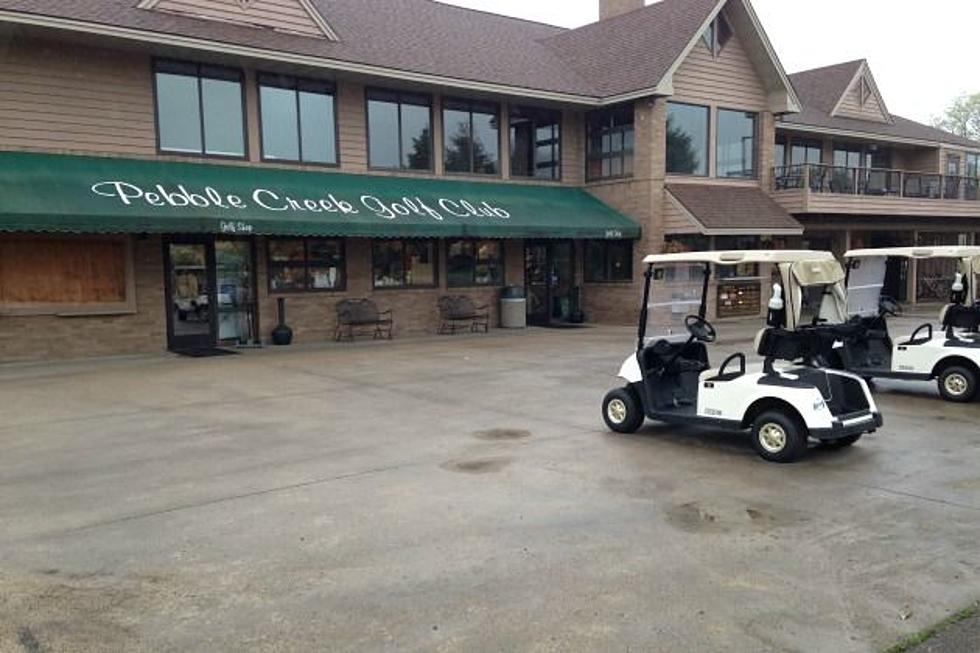 Mayor: City-Owned Becker Golf Course has Lost Over $2 Million in 6 Years
Pebble Creek Golf Course. Photo by WJON.com's Joshua Akkerman
BECKER - The city-owned golf course in Becker has been losing money for years, and the city council is trying to find a way to reverse the trend.
Mayor Lefty Kleis says they've voided the lease with the tenant that was running the bar and restaurant, due to $63,000 in unpaid rent and utility bills.
And now this year the city is going to try to operate it on our own. We were just granted a liquor license from the state of Minnesota. We're not going to have a full restaurant, its going to be like a short order burger and fries. We'll also have events there, which will be catered.
Kleis says the city has hired staff to run the restaurant, which just re-opened last week.
They've also changed things up in an effort to get more young people on the course. The nine-hole blue course is now open for foot golf and fling golf.  The 18-hole championship course remains for just traditional golf.
The numbers are hard to swallow. In the last six years we've lost over $2 million, which comes out to about $340,000 a year. That's just impractical for the city to continue to sustain those types of losses.
Kleis says he would prefer the city sell the golf course to a private company.