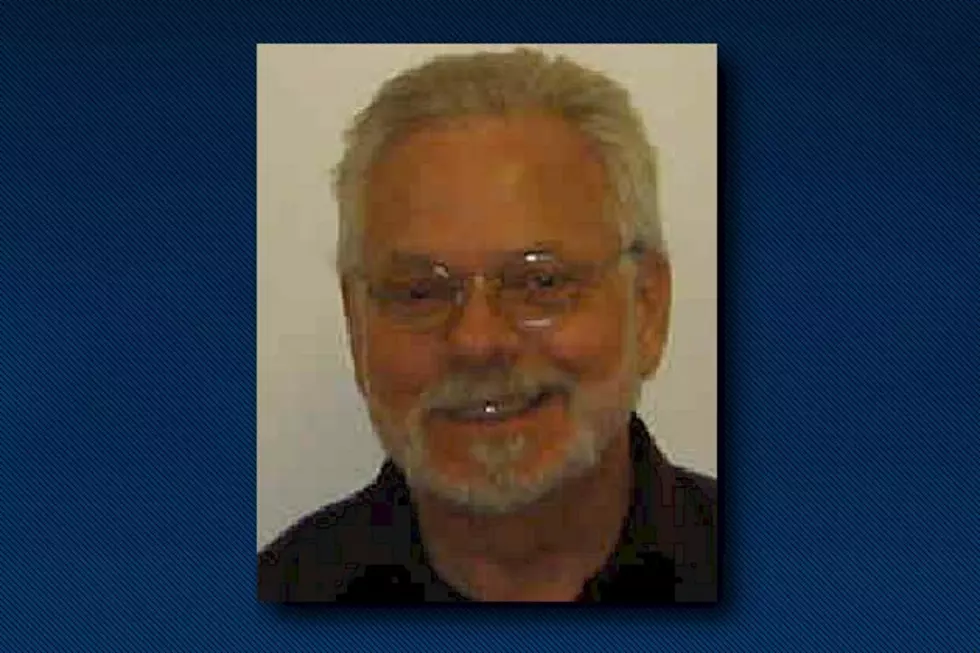 Longtime St. Cloud Street Maintenance Department Head Retiring
City of St. Cloud
ST. CLOUD -- The city of St. Cloud is looking for a new person to oversee their snowplowing, pot hole repairing and general street maintenance after longtime city worker Gerald Kaeter retires this week.
Kaeter has been with the city for about four decades and has been the Assistant Director of Operation and Maintenance for more than a quarter of that time.
Director of Public Services, Pat Shea says it's a thankless job because when there's potholes reported or complaints about snow removal, it's Kaeter who hears about it.  Shea says he'll miss Kaeter's positive attitude.
The search is underway for Kaeter's replacement, who retires tomorrow (Tuesday).