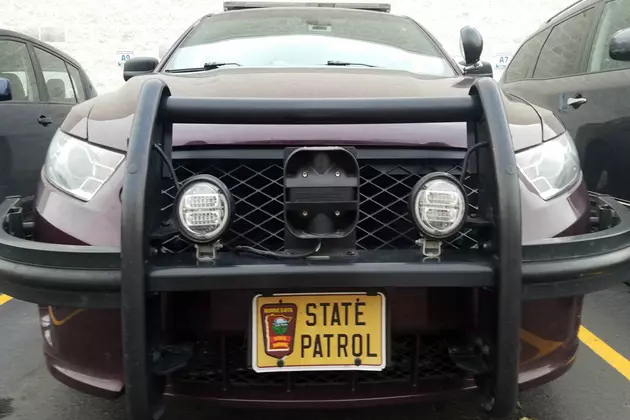 Long Prairie Man Taken To Hospital After Rollover
Photo: Richard Leguil, WJON
LONG PRAIRIE -- A Long Prairie man was taken to the hospital after rolling his vehicle Monday in Todd County.
The incident happened at about 4:00 p.m. on Highway 71 near 290th Street in Harford Township.
The Minnesota State Patrol says 26-year-old Noe Montanez, of Long Prairie, was heading south on Highway 71 when he lost control, went into the ditch and rolled.
He was taken to Long Prairie Hospital with non-life threatening injuries.
Authorities says icy road conditions were the cause of the crash.