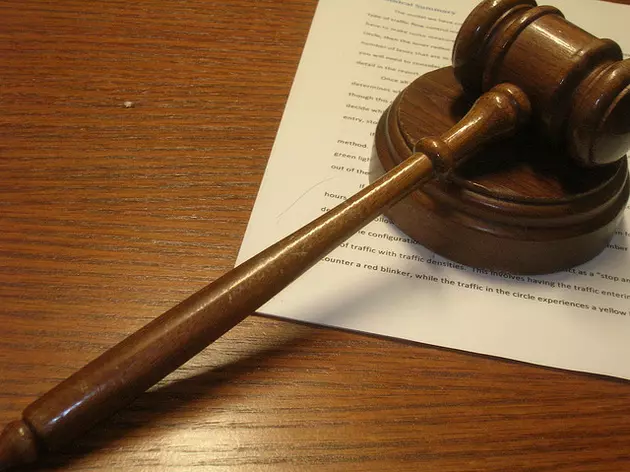 Lawyer Announces Larson Suing Stearns County Sheriff, County Attorney
steakpinball, flickr
MINNEAPOLIS -- A man who was arrested as a person of interest in the killing of Cold Spring Police Officer Tom Decker is suing the Stearns County sheriff, county attorney, and other law enforcement officers.
The lawyer for Ryan Larson announced the filing in U.S. District Court late Friday.
Attorney Devon Jacob announced the federal civil rights lawsuit against Sheriff John Sanner, County Attorney Janelle Kendall, and members of the Bureau of Criminal Apprehension.
Jacob is alleging an unlawful arrest of Larson lacking probable cause, the failure to clear Larson's name in the case, and a refusal to close the case thereby keeping the public from reviewing the investigation file.
Decker was shot and killed in 2012. Larson was arrested as a person of interest but never charged.
Jacob says BCA investigators later announced that evidence pointed to Eric Thomes as Decker's killer. Thomes committed suicide as officers tried to conduct a follow-up interview with him. The murder weapon was later found on property linked to Thomes.
County Attorney Kendall says "apparently the media has been notified of the lawsuit, but we have not received anything." Sheriff Sanner has not responded to a request for comment.
Larson wants the case closed and his name cleared.