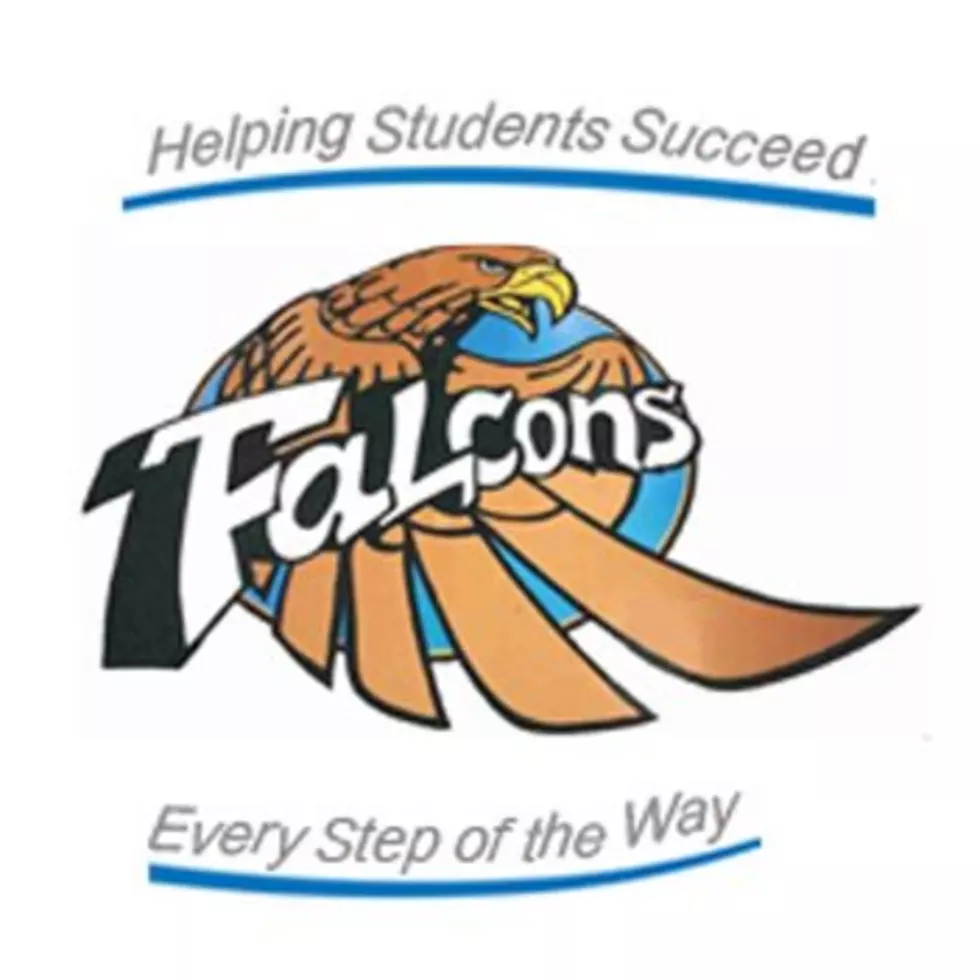 Foley Schools Serving Free Meals During Summer
Foley School District, Facebook
FOLEY -- Foley schools are doing their part to make sure no kids go hungry with their free summer food program.
The program feeds any kids 18 and under, and is held Monday through Thursday at the Foley Intermediate School.
Superintendent Paul Neubauer says, they serve a lot of meals each summer.
"[We served] roughly 4,000 breakfasts and 7,300 lunches. A little under 12,000, we're trying to adjust our times and advertise a little better this year, so our target is 13,000 meals for this summer."
Neubauer says the program is very open.
"Any child who comes in is eligible for free breakfast and free lunch, they just have to show up at the right times, and we'll provide that meal for them."
The program started Monday June 5th and runs until August 18th. There are no income requirements, and the district is refunded through state and federal programs.
Breakfast is served from 7:00 a.m. until 8:30 a.m. Lunch is on from 11:00 a.m. until 12:30 p.m.
Adults can eat breakfast for $2.50, or lunch for $4.00.
This is the second year of a 5 year program.