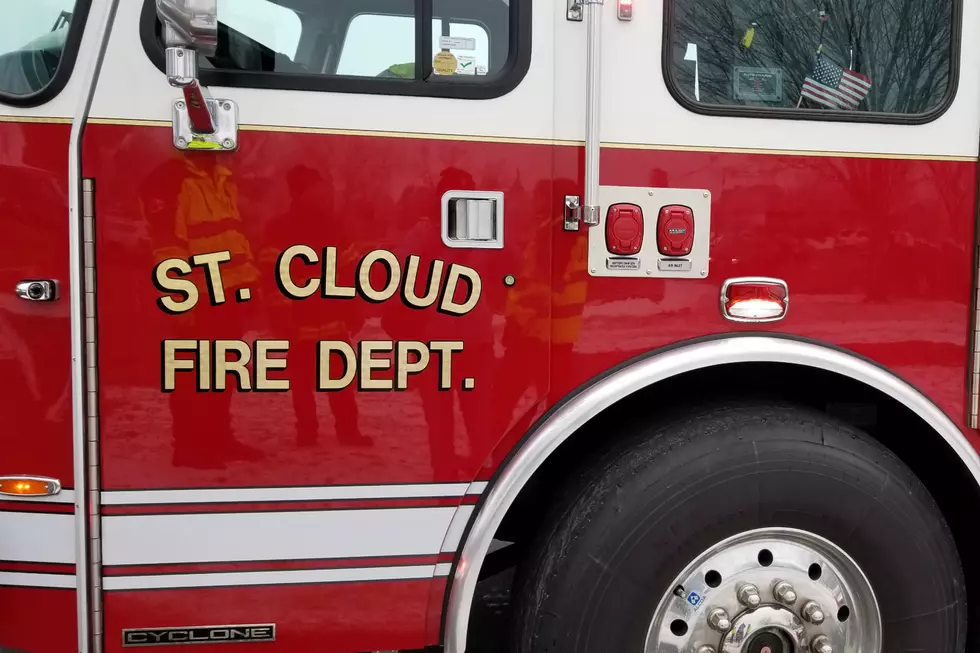 Fire Destroys Camper, Damages North St. Cloud Garage
(Sarah Mueller, WJON)
ST. CLOUD -- An early morning fire Monday morning caused damage to a camper, garage, and power pole in north St. Cloud.
Fire crews were called to the 500 block of 16th Avenue North at around 1:45 a.m. to find a small camper fully engulfed. The flames had spread to a nearby detached garage and power pole as well.
No one was hurt, but the damage is estimated at approximately $20,000.
The cause of the fire is under investigation.
Former Tech High School Renovations
2021 Minnesota Selects Hockey Festival
RANKED: Here Are the 63 Smartest Dog Breeds
Does your loyal pup's breed make the list? Read on to see if you'll be bragging to the neighbors about your dog's intellectual prowess the next time you take your fur baby out for a walk. Don't worry: Even if your dog's breed doesn't land on the list, that doesn't mean he's not a good boy--some traits simply can't be measured.