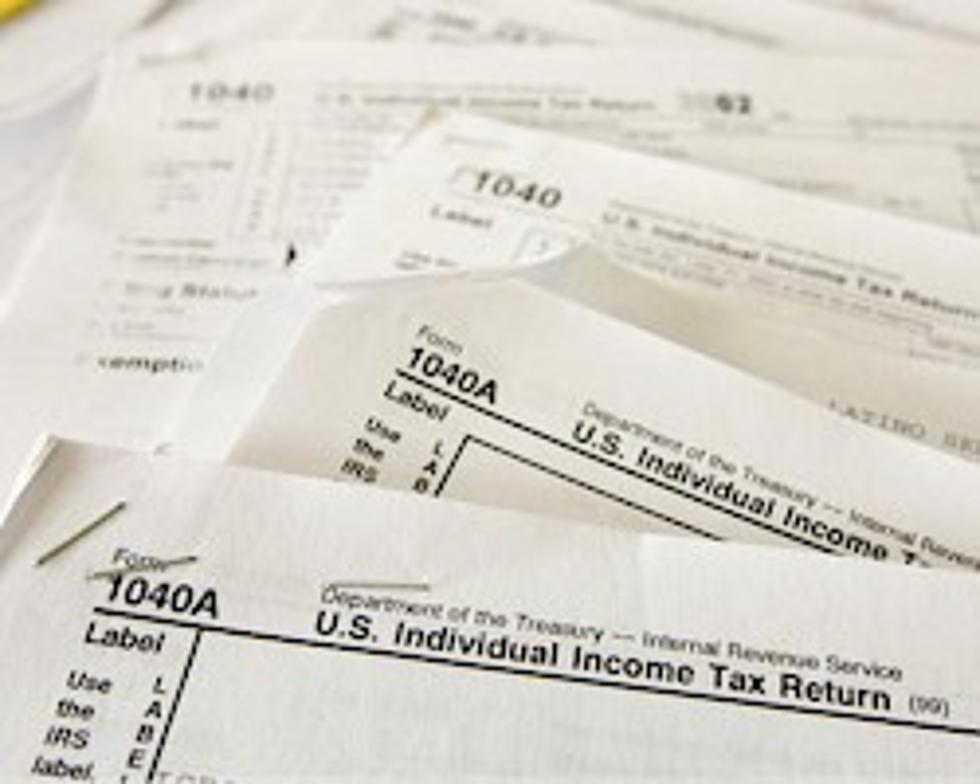 Computer Glitch Delays Tax Refunds For Thousands
ALEXANDRIA (AP) -- The Minnesota Department of Revenue says a computer glitch is responsible for delaying tax refunds for thousands of Minnesotans who filed electronically.
At least 9,000 taxpayers expected to see their refunds depositing directly into their bank accounts. But, that didn't happen. Instead a paper check was generated and sent through the mail.
Revenue department spokesperson Kit Borgman says the delay happened because of a computer system upgrade. Borgman says multiple platforms and multiple applications of tax types were combined into one unified system and there were some errors.
Revenue officials say the checks should be in the taxpayers' mailboxes several days later.
(Copyright 2011 by The Associated Press.  All Rights Reserved.)