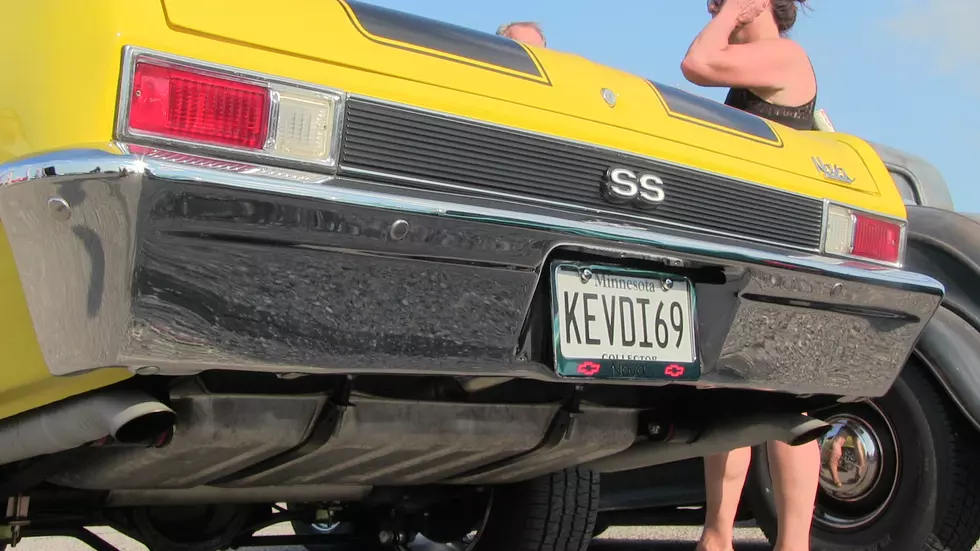 BBQ and Hot Rods at Rollies' June Car Show [GALLERY]
Photo: Richard Leguil, WJON
Rollies' June Car Show 2018
SAUK RAPIDS -- Couldn't have asked for much better weather Thursday night as dozens of hot rods occupied the parking lot at Rollies for their June car show.
Hard to beat bbq sunshine and fast cars.
Owners lined up Camaros, Mustangs, Galaxies, Rat Rods and everything in between for the gearheads that turned out for the night to look at.