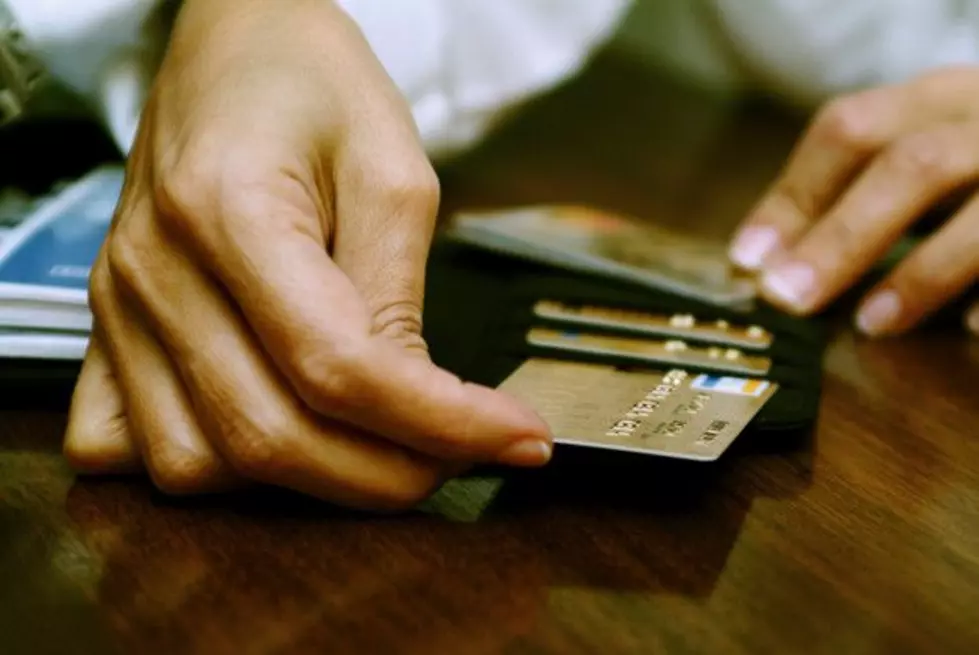 Average Credit Card Debt Decreases Nationally and Locally
Thinkstock
ST. CLOUD -- As the economy improves more people are paying off their credit cards.
According to the site WalletHub, nationally consumers repaid $40.3 billion in credit card debt during the first quarter of 2018, this is the second largest paydown in history.
At the beginning of the year, the United States had a combined $1 trillion in credit card debt now the country is at $958.6 billion.
Here in St. Cloud, we are also paying down our credit card debt. In total, the city has just under $274 million in credit card debt with nearly $11.4 million being paid off in the first quarter.
The average household credit card debt in the Granite City is over the national average with just under $10,800 and the average pay off during the first quarter per household is about $450.
The average household nationwide has just under $8,200 in credit card debt.
WalletHub conducted a credit card debt survey earlier this year. As a result of that survey, they found nationally people think it's worth going into debt if it's for healthcare expenses (61%), housing (47%) and traveling (37%). For the other categories, clothing, dining, entertainment and electronics less than 20% of people surveyed believed in was worth going into debt for those items.
For the survey, 63% of people say they have less credit card debt than they did 12 months before and 92% predict they will have less debt by the end of the year.
Some of the areas people are having a difficult time saving for, retirement (52%), emergency fund (30%) and kids' college fund (11%).
WalletHub also found that the Federal Reserve rate hike on Wednesday is expected to cost people with credit card debt nationally $1.6 billion this year. The faster the credit card debt is paid off, the better for your wallet.