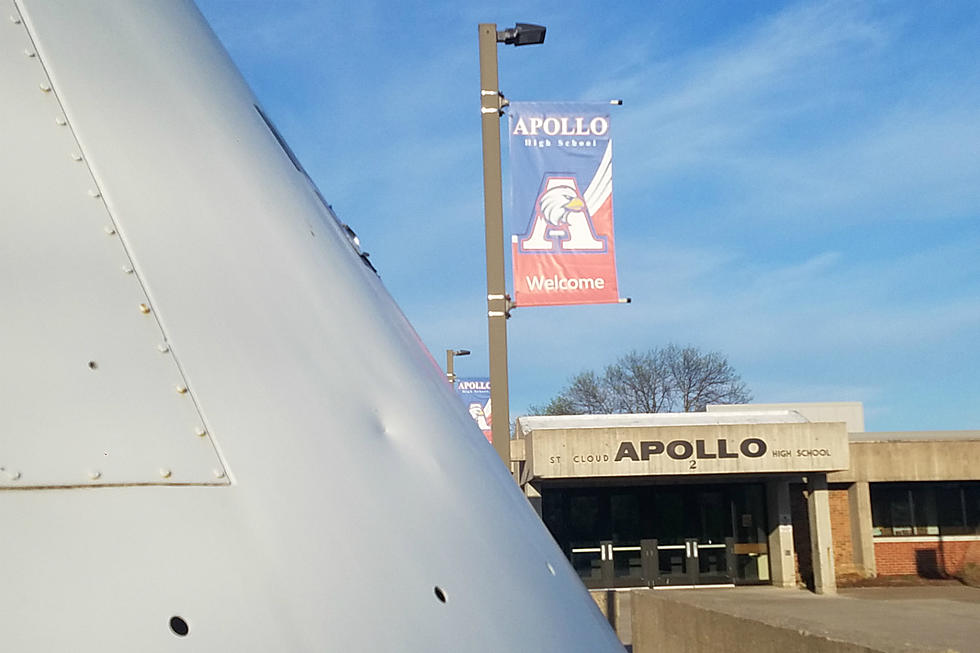 Apollo High School to Fully Reopen End of September
Photo: Richard Leguil, WJON
ST. CLOUD -- All students will soon be returning to a regular school schedule at Apollo High School in St. Cloud.
Apollo High School is fully reopening Monday, September 24. A fire in July damaged about 40 classrooms. Students have been on an every-other-day school schedule since the start of the school year, earlier this month.
Tami DeLand with District 742 communications says work still needs to be done to clear up some of the smoke-damaged classrooms but enough have been cleaned at this point to get all students back in the building.
To help staff prepare for the return of all Apollo students, the school will be closed Friday, September 21. All students will return the following Monday.