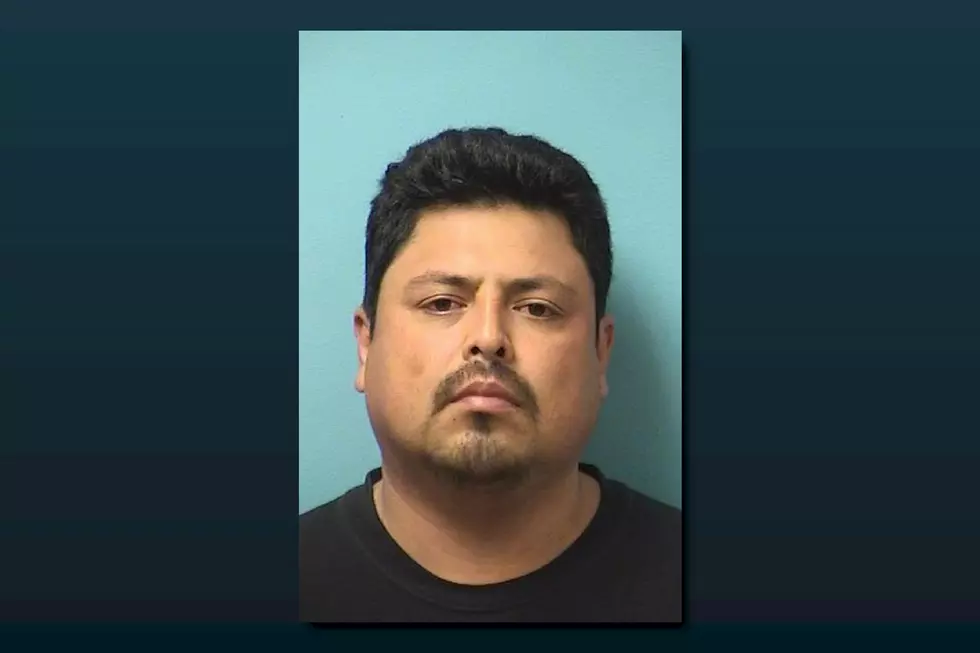 Another St. Cloud Drug Ring Defendant Pleads Guilty
Stearns County Jail booking photo
ST. CLOUD -- A St. Cloud man who was involved in a drug ring which brought large amounts of methamphetamine to the St. Cloud area has pleaded guilty.
Thirty-nine-year-old Mauricid Barragan has pleaded guilty to two counts of 1st-degree sale of methamphetamine of more than 10 grams within a 90-day period and one count of importing drugs across state lines.
The charges stemmed from a three-year investigation into an ongoing conspiracy to sell large amounts of methamphetamine in central Minnesota. Investigators say they seized approximately 44 pounds of methamphetamine from drug dealers who delivered and sold multiple pounds of methamphetamine on a routine and repeated basis.
The distribution network originated in Mexico and brought meth from states like California, Colorado, Texas and Washington.
Several other defendants have been either been charged or sentenced for their roles in the drug ring.
Barragan will be sentenced to a minimum of 13 years in prison, but prosecutors will argue for an upward departure from the sentencing guidelines to 20 years.  He'll be sentenced August 2nd.