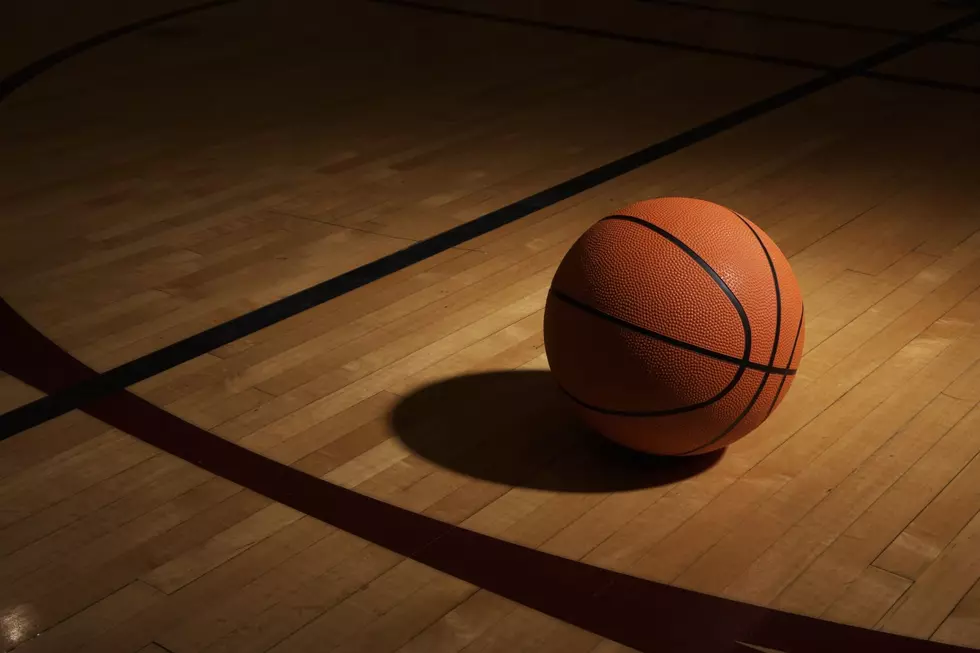 Albany Playing for Third, Becker Headed to Title Game at State
Getty Images
MINNEAPOLIS -- Two central Minnesota teams are still fighting for a top-three finish at the MSHSL Girls Basketball State Tournament this weekend.
In Class AA, Albany High School came up short Friday night, losing to Providence Academy 55-48. The Huskies will face Montevideo High School at 1:00 p.m. on Saturday for third place.
In Class AAA, Becker High School has made it all the way to the title game. The Bulldogs will face Totino-Grace High School in the championship game at 6:00 p.m. on Saturday.
CHECK IT OUT: 100 sports records and the stories behind them
LOOK: Here are the 10 US golf destinations with the most courses per capita
Discover where you can find the best access in the country for your pick of courses, the unique terrain that lends itself to world-class golf, and what makes select clubs noteworthy.