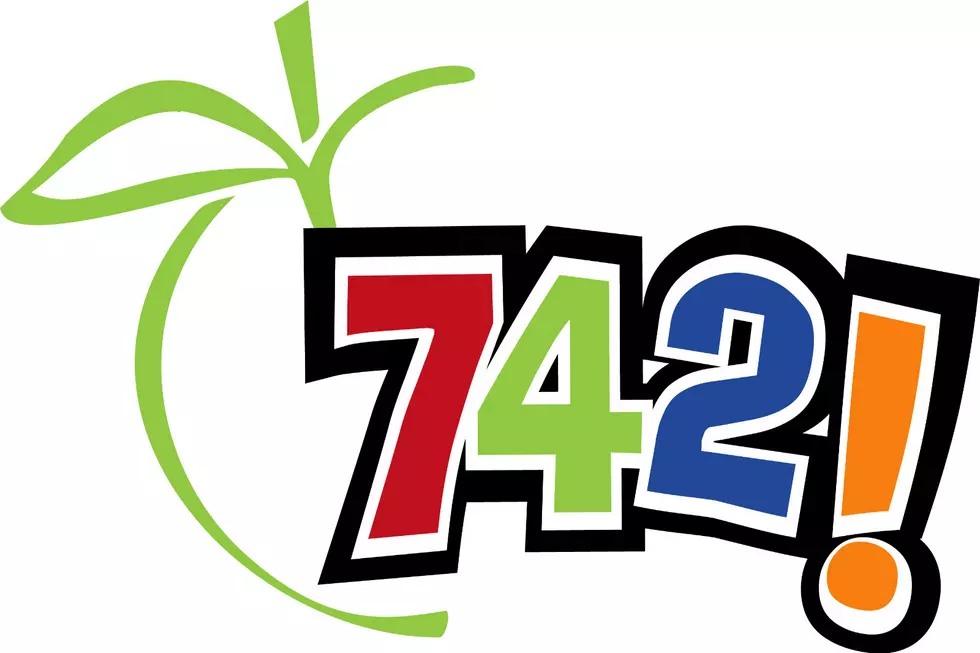 Al Dahlgren Gets Another Year as District 742 Board Chair
District 742
ST. CLOUD -- With a long to-do list and some big priorities, Al Dahlgren will be the chair of the St. Cloud Area Public Schools Board the second year in a row.
At their meeting Tuesday night, Dahlgren kept the spot he's held for a year. He says he's honored to get the nod for chair again, but he's only one part of a much larger team.
"This is a big team, we're all in it together and we each get 14.2% of the vote. Nobody can do anything alone, we can only do things together as a board."
Dahlgren says one of the things District 742 is proud of is the progress they've made on several large construction projects in 2017. Including breaking ground at the new Tech High School, Quarryview Early Education Center, and the new district offices.
He says one of the board's biggest priorities for this year is working with the state to help fund special education programs, and hopefully get the state to pay their share of the special ed cross-subsidy.
"It's a really big deal for our district. We have very high special ed costs in District 742, and so that's a big focus of the board. They [the state] place mandates and they don't pay for those mandates. They tell you, you have to do something, but then they don't pay for it. So we end up paying for it out of funds that are really dedicated to other students."
Another top priority to work on with the state is the concern District 742 has over "high-stakes testing", which Dahlgren says doesn't properly reflect the unique demographic challenges they face when it comes to testing.
Other priorities the district has include plans for the gymnastics team, a new strategic plan, and updating the art curriculum.
The board made at least one other change to their structure, as Jeff Pollreis is the new Vice Chair, he takes over the spot Jerry Von Korff held. Bruce Mohs is Clerk, and Monica Segura-Schwartz is the Treasurer. No committees were changed.