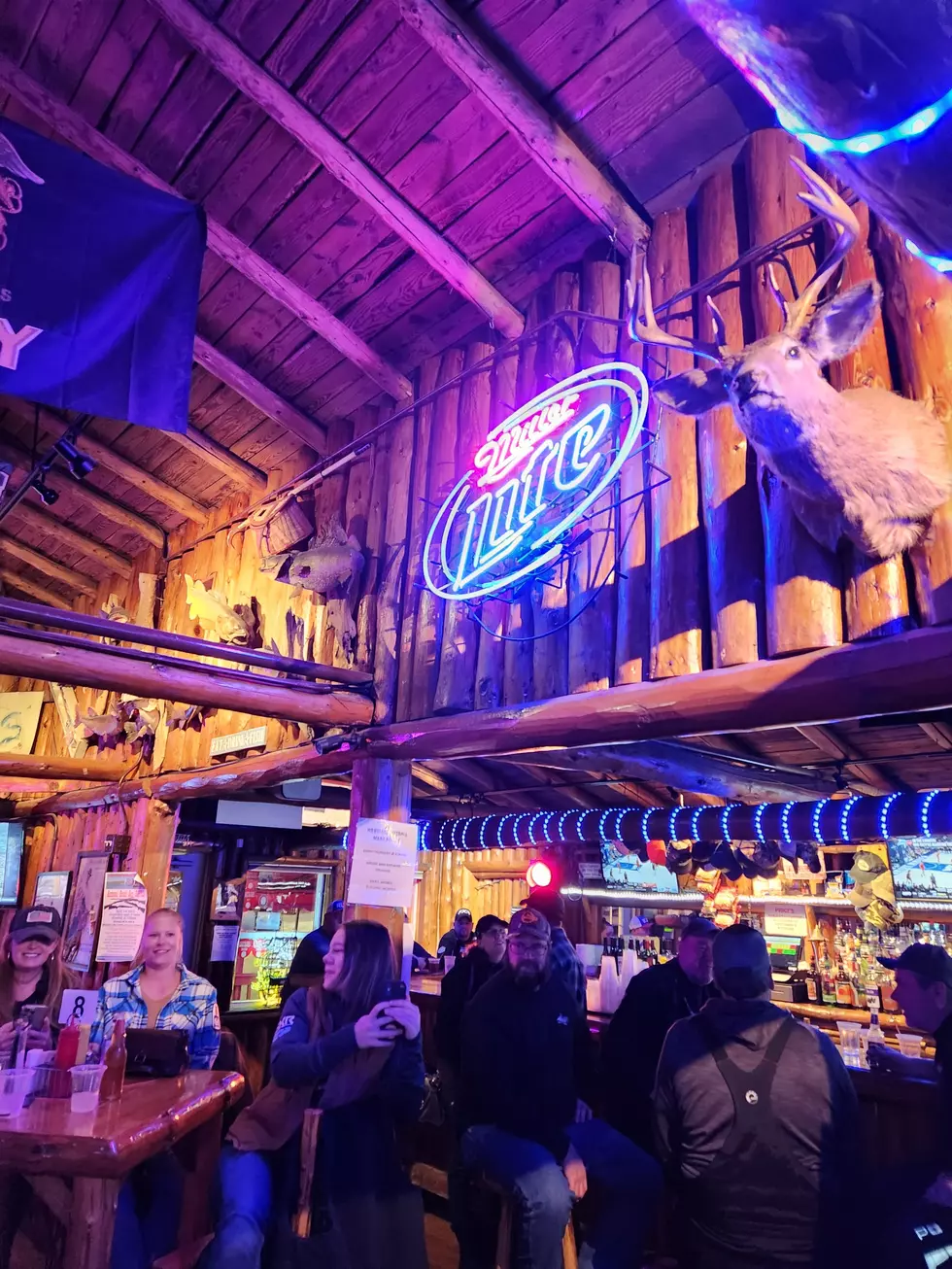 A Salute To The Small Town Bar And Why The Weekend Really Matters
Image Credit: Paul Shea/TSM
A salute to the small town bar on a typical winter weekend. Between the snowmobiles out front, the tables filled with helmets, and the live DJ playing all your requests, it can be overwhelming at first, but when you finally decide to jump in with both feet, it's like you've been in town for years, smiling, laughing, and dancing.
This past weekend, I finally got the chance to get away, like really get away for a few days and I can tell I really needed it. Just a weekend of no expectations, no reservations, and really no place to be anytime soon.
A few friends were meeting up at a cabin up in Northwestern Wisconsin, in a town where if you aren't a local it is unlikely you've ever heard of it, for a weekend of friends and some ice fishing.
Saturday night, after a day out on the lake, we drove into town to take in some of the nightlife. When we pulled up we noticed all the snowmobiles parked outside and figured we must be at the right place. Between the beer, Bon Jovi, and popcorn machine popping off in the corner the night was looking like it was going to be a pretty good time. And you know what, it was.
It was great to just unwind with friends, get away from everything, including cell phone reception, and just take in the beauty of the Northwoods.
This weekend was a great reminder to me that it isn't selfish to want to take some time for yourself, sometimes it seems it's needed for a reset before you get back to work on Monday morning. But you don't have to get blue over being back at work on a Monday, as the next weekend is just a few days away, and that cabin in the woods is just a few hours away...
Rockville, Minnesota...in Pictures
Top 20 Minnesota Breweries From All Over the State
Top breweries in the Minnesota ranked according to Brewery Stars with representation from all over the state