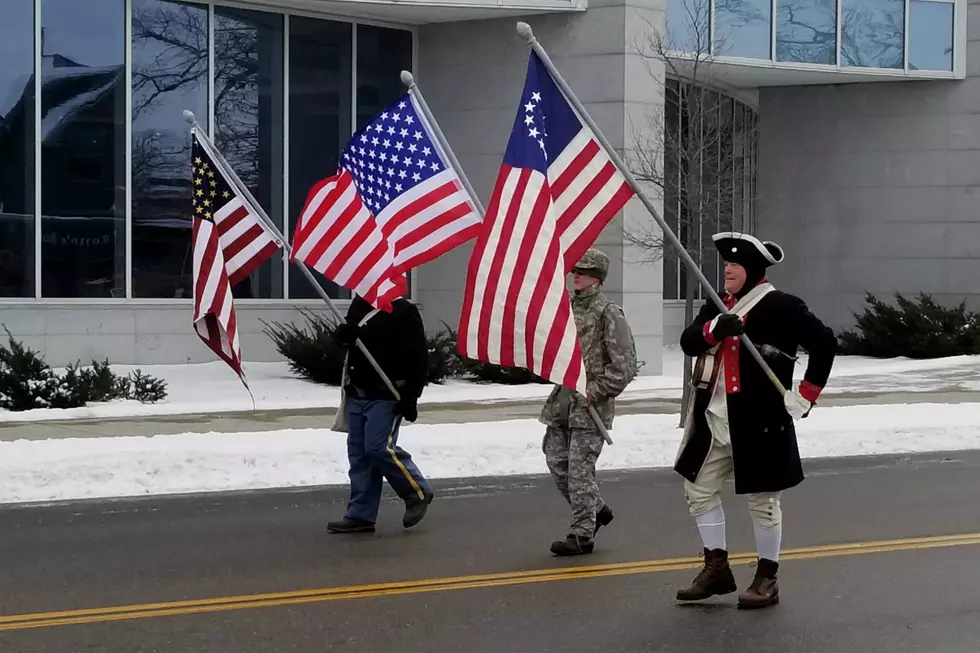 2019 Veterans Day Parade Happening Sunday
(Sarah Mueller, WJON)
ST. CLOUD -- The annual Veterans Day Parade is being held in St. Cloud this weekend.
The event is being held downtown for the second straight year. The parade kicks off at 1:00 p.m. on Sunday at the St. Cloud Library and runs down West St. Germain Street to the River's Edge Convention Center.
Previously the event was held at the St. Cloud VA for 11 years.