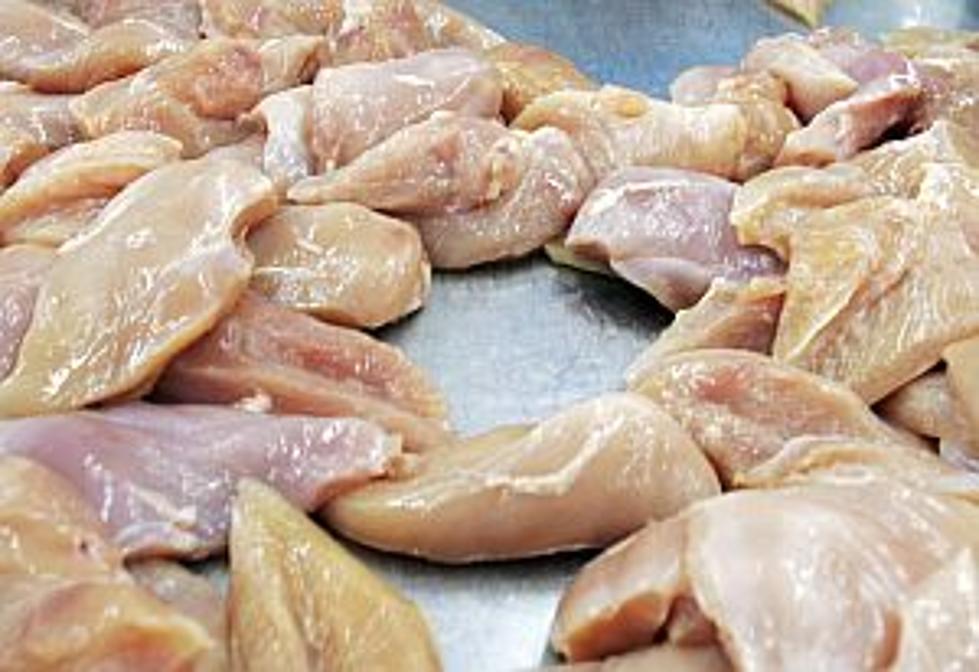 USDA Overhauls 50 Year-Old Poultry Inspections [AUDIO]
Getty Images
COLD SPRING - Changes are coming for the way poultry is inspected at processing plants. The Obama administration announced the final rules yesterday (Thursday), aimed at cutting down on the number of foodborne illnesses linked to chicken and turkey.
Lexann Reischl is the Corporate Relations Manager at G-N-P Company - formerly Gold'N Plump. She says the changes are a good thing.
She says the U-S-D-A has been exploring the modernization of the inspection system for two-decades, to replace the current system that dates back to the 1950s.
The inspection changes are voluntary, but most of the country's largest poultry companies - like G-N-P - are in favor of it.