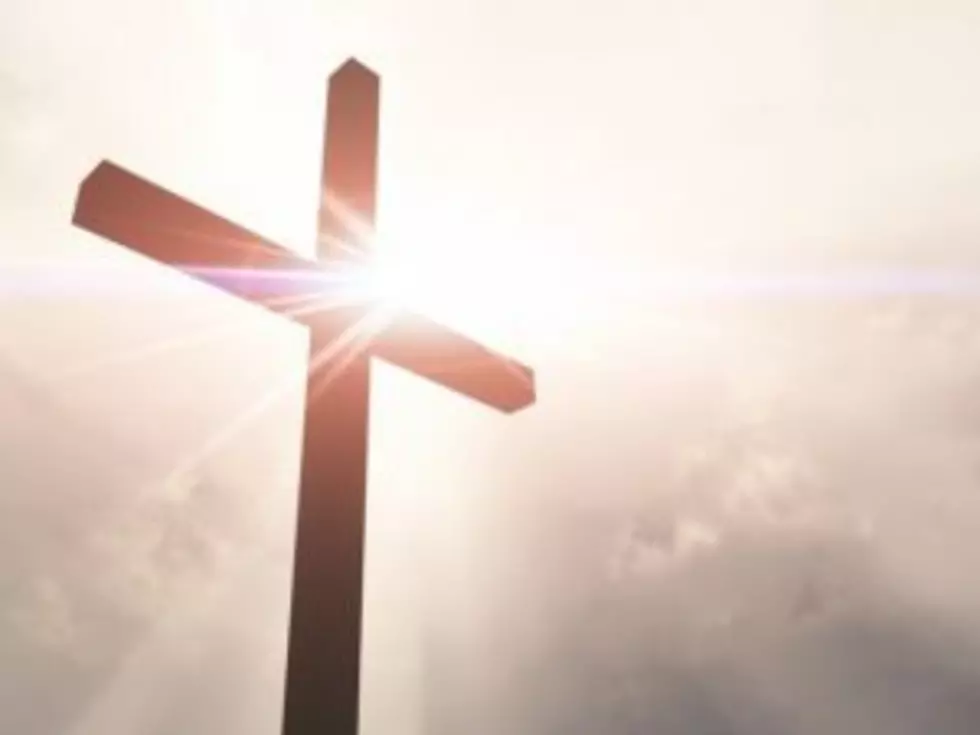 Thousands Turn Out to Welcome New Twin Cities Archbishop
Thinkstock
ST. PAUL -- Thousands of Catholics have welcomed the new archbishop of the Twin Cities archdiocese.
Bernard Hebda was installed Friday as the ninth archbishop of the Archdiocese of St. Paul and Minneapolis.
Catholics packed the Cathedral of St. Paul for a ceremony marked by symbolism.
Hebda had been slated to become Archbishop of Newark this summer, and was dividing his time between New Jersey and Minnesota when the Vatican informed him in March that he would be staying in St. Paul.
The 56-year-old replaced Archbishop John Nienstedt, who resigned last June after prosecutors filed criminal charges against the archdiocese for failing to protect children from a priest who was later sent to prison for molesting two boys. Nienstedt denied wrongdoing in that case and was not charged.