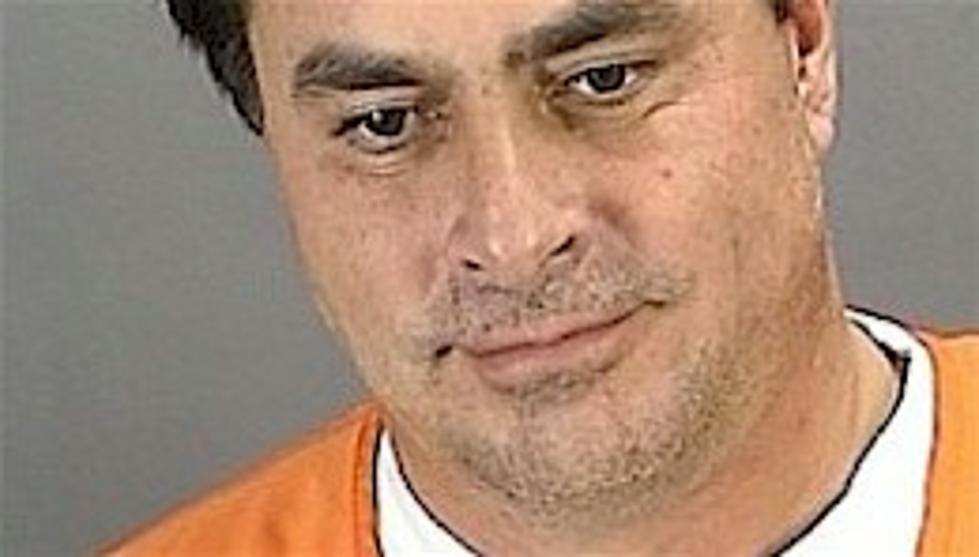 The College Of St. Benedict To Pay Back 600K Of Tom Petters' Donation [AUDIO]
Sherburne County Jail photo
ST. JOSEPH -- The College of St. Benedict will soon be paying back a $600,000 donation given to them by convicted Ponzi Schemer Tom Petters. Petters agreed to donate about $3-million to the college before he was convicted in 2009 of running a $3.5-billion fraud.
He gave the college about $2-million between 2003 and 2006. Diane Hageman is the executive director of communications and marketing at St. Ben's. She says the college spent the money to further the mission of the college.
The college has worked in collaboration with Doug Kelley regarding repayment of the donation. Kelley is the receiver in Petters' case.
Hageman says the college did reach a $600,000 settlement with the receiver in February. That settlement was approved in Minnesota but still needs to go through the Palm Beach Court. The deadline is June 23rd.
If the settlement is approved the college will pay $300,000 this fiscal year which ends on June 30th and an additional $300,000 next fiscal year.
Hageman says the college is ready to put this issue behind them and move on. Petters appealed to have 20 years cut from his 50-year prison sentence but was denied.