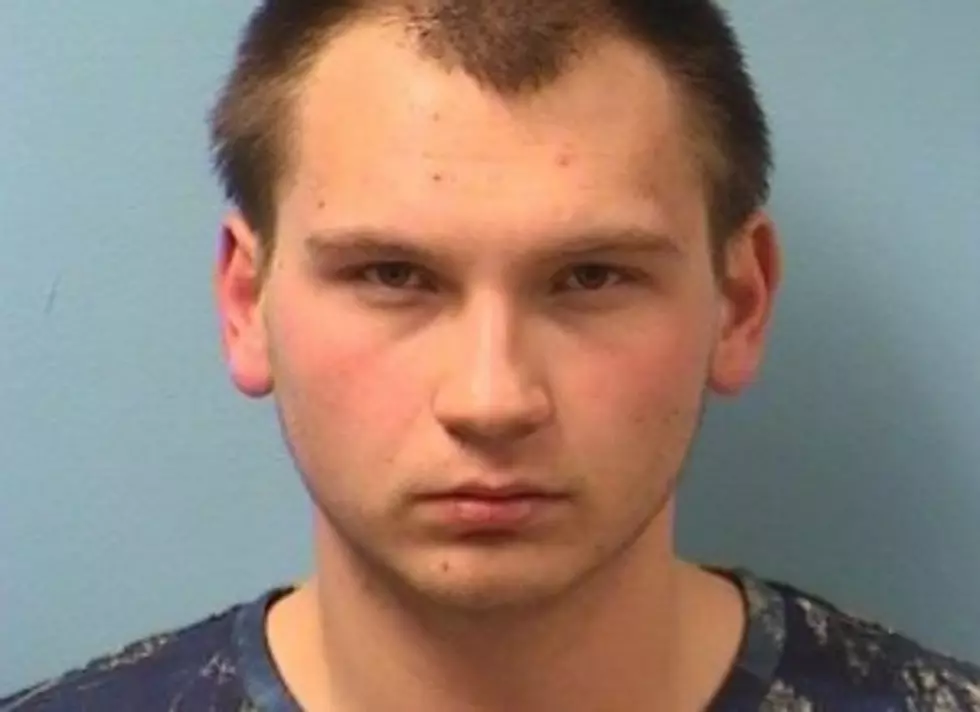 Teen Pleads Guilty in Fatal Fire That Killed Grandmother
Dustin Zablocki - Stearns County Jail booking photo
ST. CLOUD -- A St. Cloud teenager has pleaded guilty after a 2014 fire erupted inside a home and killed his grandmother.  Nineteen-year-old Dustin Zablocki has pleaded guilty to third degree murder while manufacturing a controlled substance.
According to the criminal complaint, Zablocki and Justin Pick of Sartell were using a hot plate and butane torch to extract a highly concentrated oil from marijuana called "dab". The two were in the basement of a home in the 1900 block of First Street North in St. Cloud November 22nd, 2014 when the fire broke out.
Zablocki lived at the home with his mother and grandmother. Records show the teens didn't know the grandmother, 85-year-old Sally Douglas, was home at the time of the incident. They left the home after the fire got out of control and didn't call 911.
Firefighters found Douglas unresponsive and lying face down by the front door. She was taken to the Hennepin County Medical Center in critical condition and later died from smoke inhalation.
Records show Pick told investigators they were making the oil for the first time and knew of warnings that it can cause dangerous fires.
Zablocki is expected to be sentenced to seven years in prison at a hearing in May. Pick previously pleaded guilty to aiding and abetting third degree murder.