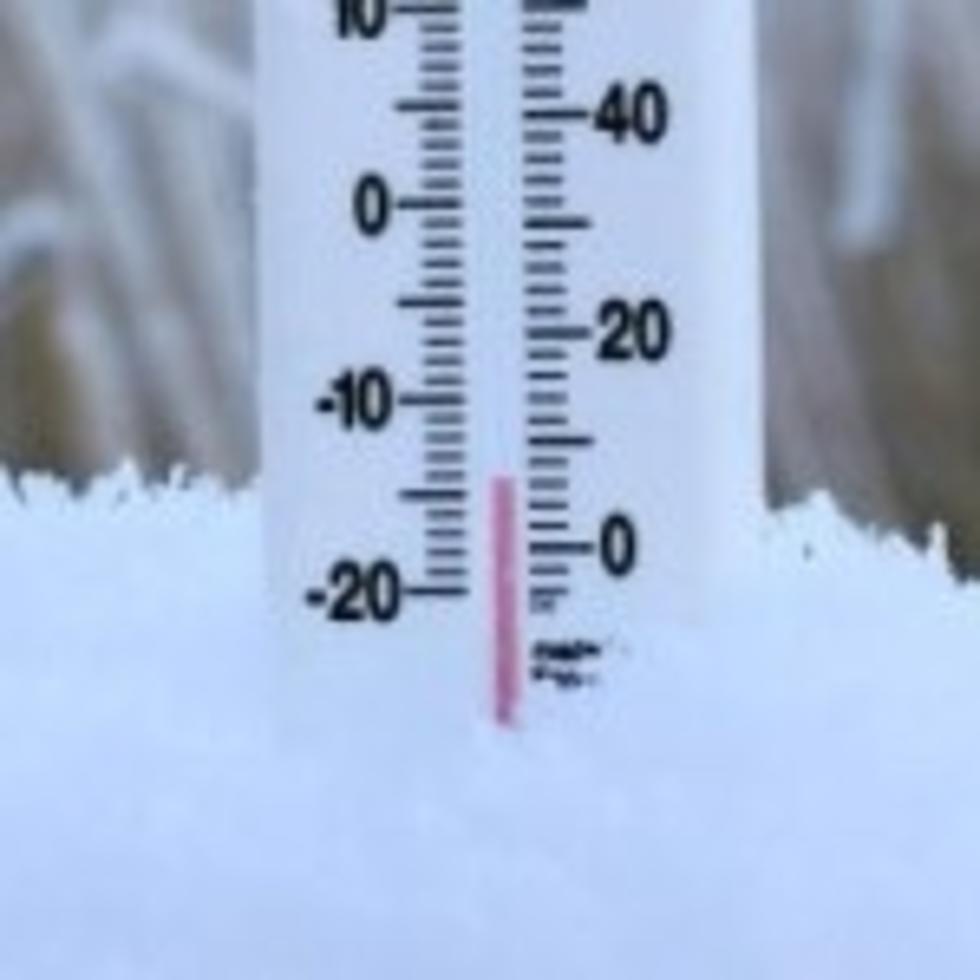 String Of Double Digit Temps Below Zero About To End
ST. CLOUD -- We're finally coming-out of the deep freeze.  Tonight's (Monday) low is expected to be around one-below.  That will snap a string of four nights in a row with temperatures in the double digits below zero.
Thursday it was 19 below, Friday 29 below, Saturday 15 below, and Sunday 24 below.
The rest of this week looks to be much milder.