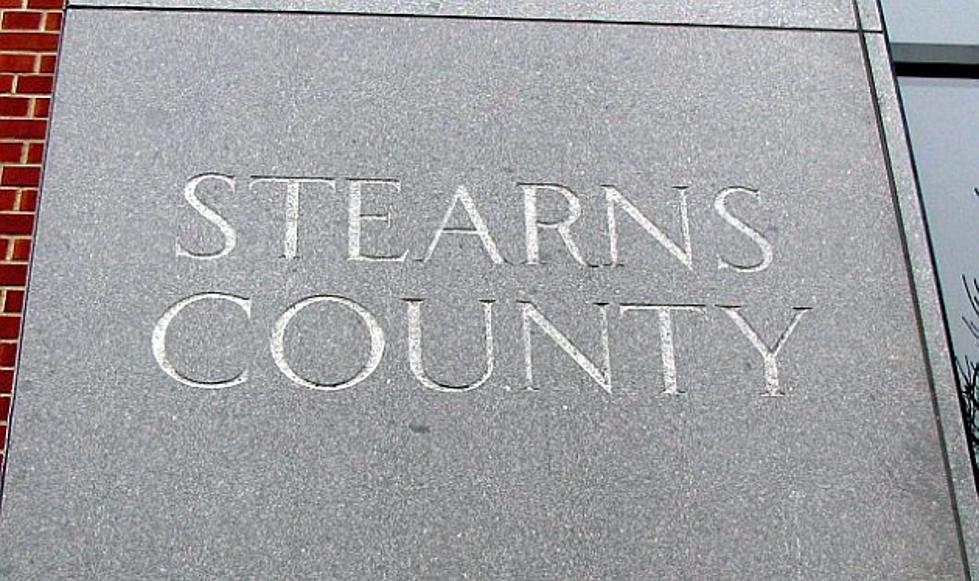 Stearns County to Digitize Historic Land Records
Steven Wright
ST. CLOUD, Minn. (AP) - A land deed signed by Abraham Lincoln in 1862 is just one of the roughly 1.2 million records Stearns County plans to digitize in a year-long project.
The county administration center in St. Cloud hired a Paynesville-based firm to convert its nearly 1,100 books of records amassed between 1855 and 1984. Officials hope the $765,000 project will help preserve the records while making them more accessible and easy to use.
The county has so many paper records that some must be stored in the catacombs of the tunnel system beneath its courthouse. The county switched to keeping records on microfilm in 1984. A county official says those records are now aging and tearing.
Records are referenced daily by the title companies, law firms and residents doing research.