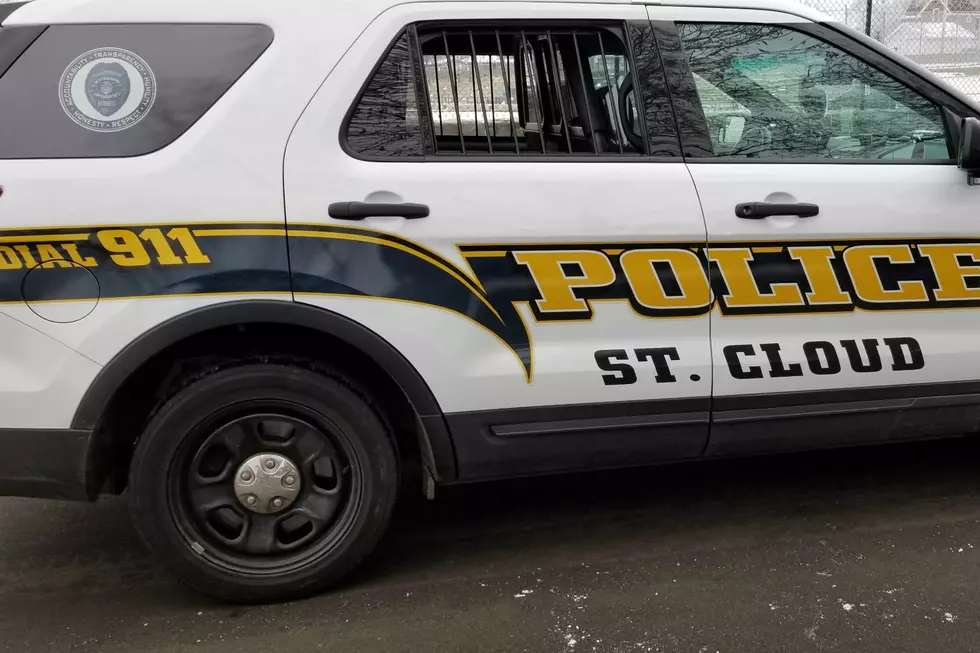 St. Cloud Police Arrest Man After Several Gunshots Fired
(Sarah Mueller, WJON)
ST. CLOUD -- St. Cloud Police have arrested a man believed to be responsible for firing several gunshots in south St. Cloud over the last few days.
Police were first called to the alley east of Go For It Gas in the 1000 block of 9th Avenue South around 3:30 p.m. Tuesday. Officers set up a perimeter and used a police dog to try to track the suspect but were unable to find him.
Officers were then dispatched to the intersection near 8th Avenue South and 9th Street South on reports of gunshots Wednesday shortly after 5:00 p.m. Again, police were unable to find a suspect. Witnesses said in both incidents, multiple gunshots were fired and a single suspect had been seen leaving on foot and carrying a handgun.
At approximately 3:00 p.m. Thursday members of the police department's Community Response Team arrested 18-year-old Kenneth Cook Jr. of West St. Paul in the parking lot of 1000 9th Avenue South. Police say Cook was carrying a stolen handgun.
The initial investigation leads police to believe Cook was shooting at a vehicle that was leaving the area.
Cook was booked into the Stearns County Jail on suspicion of 2nd-degree assault, being a felon in possession of a gun, possession of a stolen handgun, and two counts of reckless discharge of a firearm.
No one was hurt and there doesn't appear to be any damage to property in the area.
10 Worst Smells Of A MN Summer
50 Most Popular Chain Restaurants in America
YouGov investigated the most popular dining brands in the country, and Stacker compiled the list to give readers context on the findings. Read on to look through America's vast and divergent variety of restaurants—maybe you'll even find a favorite or two.
READ ON: See the States Where People Live the Longest
Read on to learn the average life expectancy in each state.