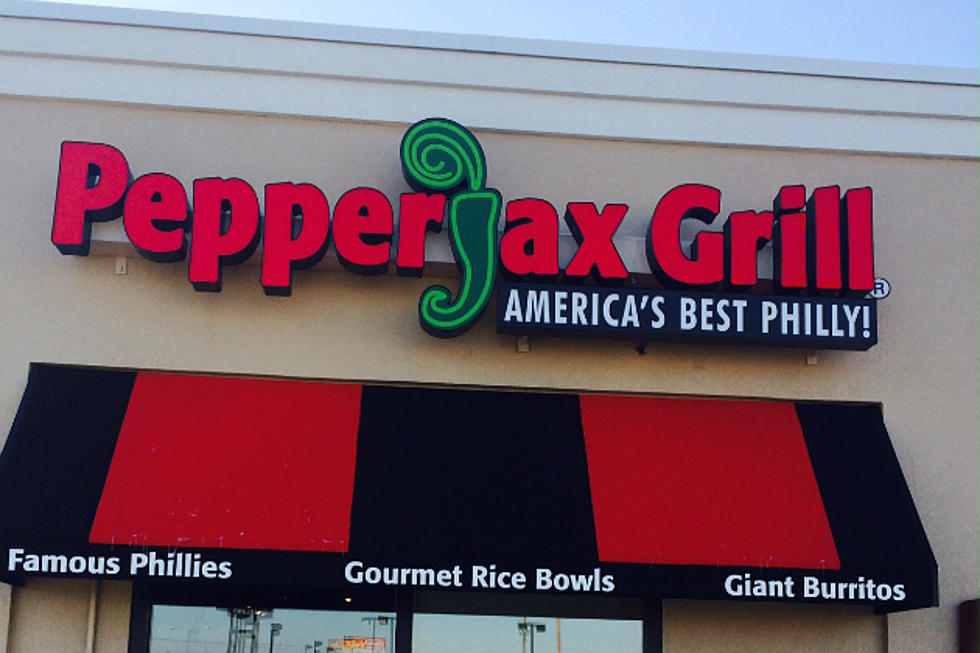 St. Cloud PepperJax Grill Planning to Open on February 24th
Dan DeBaun, WJON
ST. CLOUD - The new PepperJax Grill restaurant in St. Cloud is planning to open on February 24th.
PepperJax is located at 3219 Division Street, the former location of Qdoba Mexican Grill.
PepperJax Grill vice president of operations Mark Burrus says the store is finalizing leasing and will start employee orientation and training next week.
"We're excited-the location has excellent visability and should be great for business," Burrus says.
PepperJax announced it was coming to St. Cloud last September.  The chain is known for its fresh to order Philly sandwiches, rice bowls, giant burritos, loaded nachos and fresh salads.
"We really have a unique following and a unique taste," Burrus says.
Items are grilled in front of customers after they order. The restaurant also features 40 different toppings and a sauce bar.
PepperJax Grill is a restaurant chain based in Omaha, Nebraska.
-Contact Dan DeBaun with your local business story ideas: 257-7205 or dan@wjon.com-