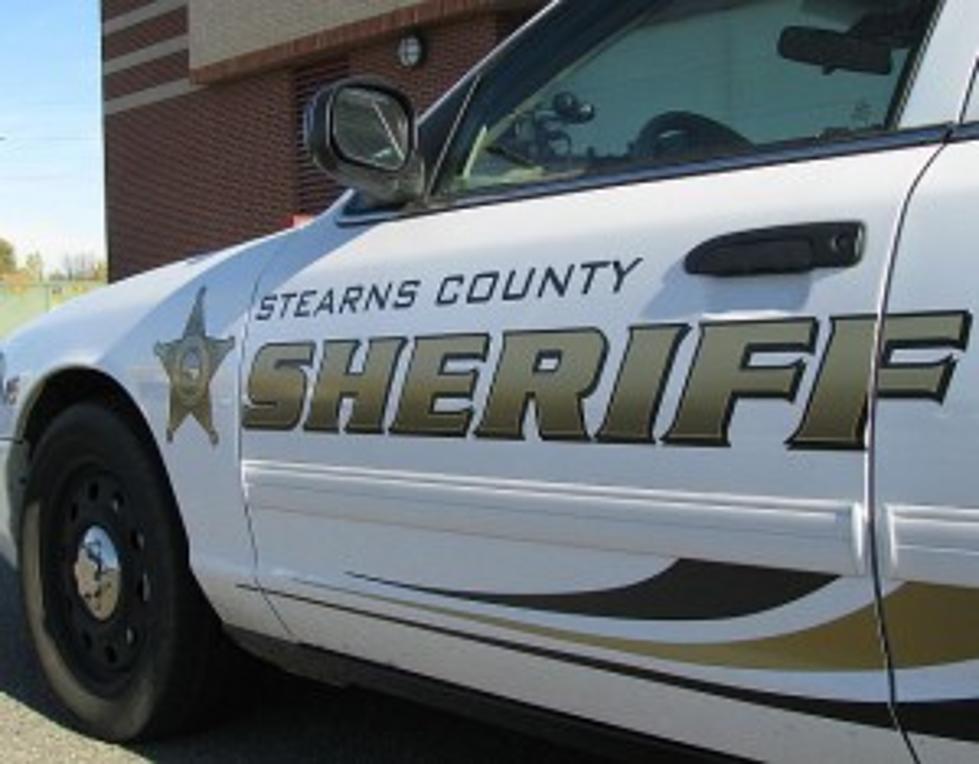 Sheriff's Office Warns of Walmart Gift Card Phone Scam
Steven Wright
STEARNS COUNTY -- Another phone scam has been circulating around Stearns County.
Sheriff John Sanner says the sheriff's office has received multiple reports about a phone scam where the suspects say the resident needs to bail their grandchild out of jail and to do so they must pay the bail in Walmart gift cards.
Several victims have paid as much as $3,000 and $6,000 in Walmart gift cards.
Sanner says that you should never give out financial information over the phone to someone you are not familiar with or have not worked with before. Jails never deal with gift cards, bails are typically paid in cash, cashier's check or the jail works with a bonding agent.
If you are a victim of the scam call the Stearns County Sheriff's Office at 320-251-4240.