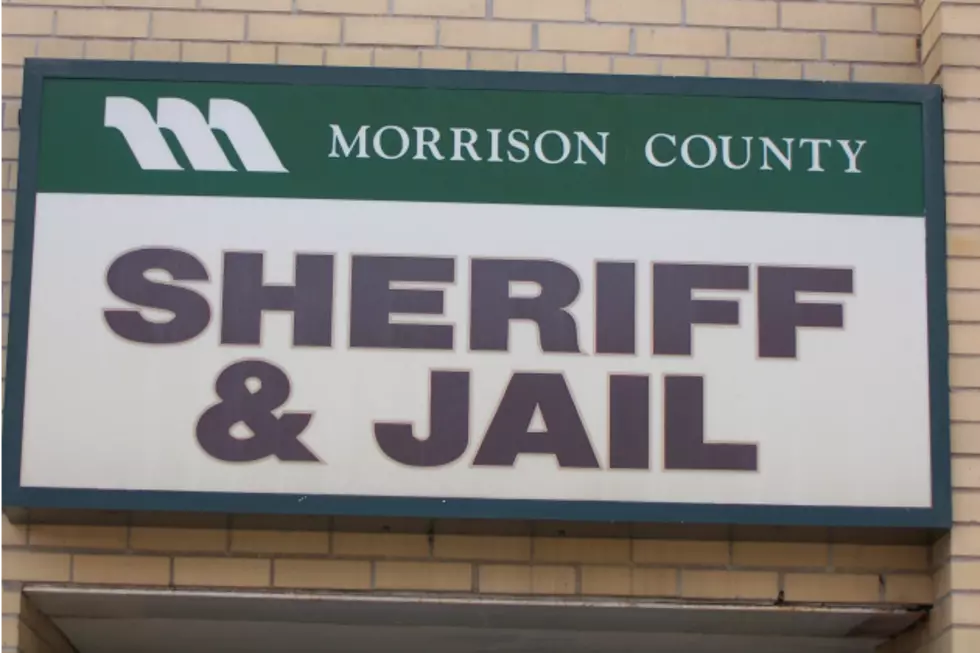 Sheriff: More than 50 Sex Offenders Live in Morrison County
Photo: Morrison County Sheriff's Office Website
LITTLE FALLS -- More than 50 sex offenders are currently living in Morrison County.
Morrison County Sheriff Shawn Larsen says the sheriff's office in connection with other local police departments in the county has finished their annual sex offender registration verifications for Morrison County.
Larsen says 58 sex offenders were checked, of those offenders, 24 were Level 1, four were Level 2 and one was Level 3. Twenty-nine offenders are not assigned a risk level meaning they were released from prison after January 1, 1997. Minnesota didn't start assigning risk levels until 1997.
Other than the 58 offenders the sheriff's office checked, Larsen says Little Falls Police Department checked 51 additional offenders that are not included in the sheriff's office breakdown.
Larsen says all individuals were found to be compliant and reminds you to always be aware of the sex offender registry.