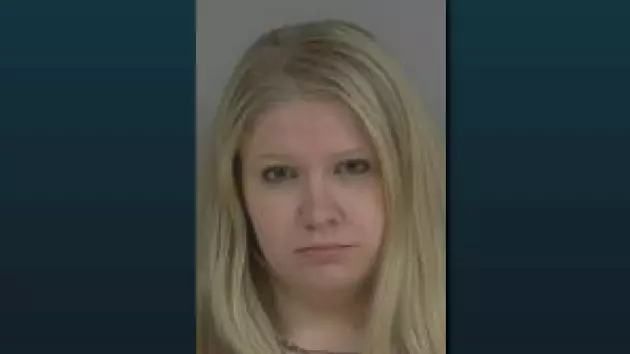 Sentence Handed Down For Defendant in Death of Little Falls Man
Photo: Morrison County Jail
LITTLE FALLS -- A Morrison County Judge has sentenced Callie Statema to just over fours years in prison in the overdose death of a Little Falls man.
Statema, along with Twenty-five-year-old Jerad Whitford pleaded guilty to going to Minneapolis in June of 2016 intending to buy heroin. Statema gave the heroin to 23-year-old Travis Scherping after returning to Little Falls. He died of a drug overdose shortly thereafter.
Whitford pleaded guilty Wednesday to a charge of 3rd-degree murder. He will be sentenced to five years in prison following his testimony at another defendant's trial later this summer.