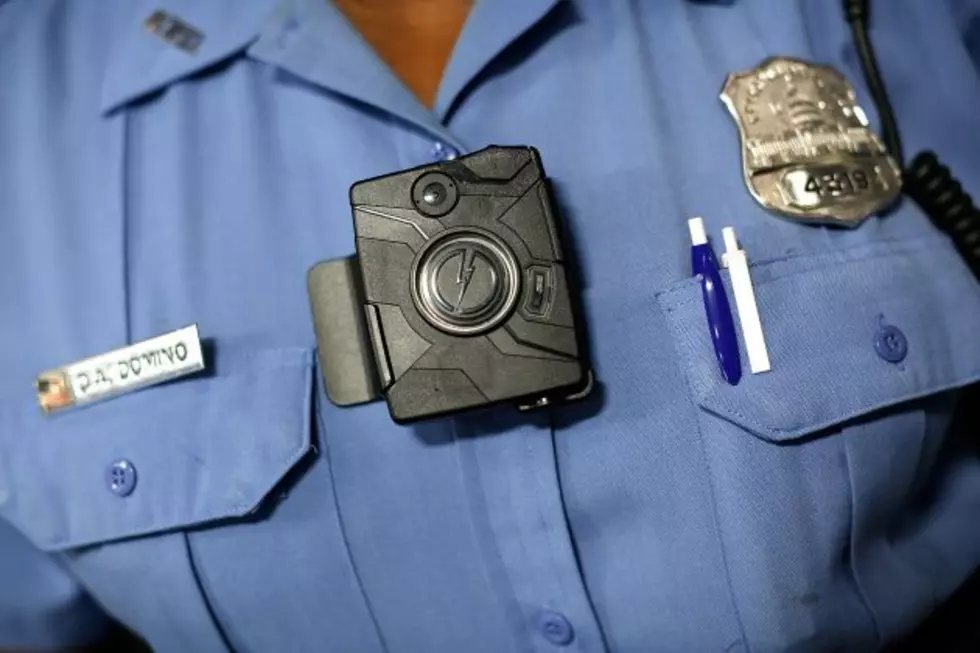 Senator John Pederson Has Concerns With Police Body Cameras [AUDIO]
Getty Images
ST. PAUL - Minnesota Republican Senator John Pederson of St. Cloud says he has privacy concerns with police using body cameras.
Lawmakers are currently discussing the pros and cons over police officers using body cameras. Supporters say the cameras would help keep police accountable and provide valuable evidence. However, some lawmakers are concerned about storage and privacy.
Pederson says body cameras could create more lack of trust with police.
Lawmakers are also discussing on whether the recordings should be available to the public or kept private.
Pederson says he has concerns the cameras could record traumatic incidents that shouldn't be stored or made public.
Body cameras are already being used in Burnsville Duluth and other Minnesota cities. Waite Park recently announced they hope to use body cameras by the end of this year.