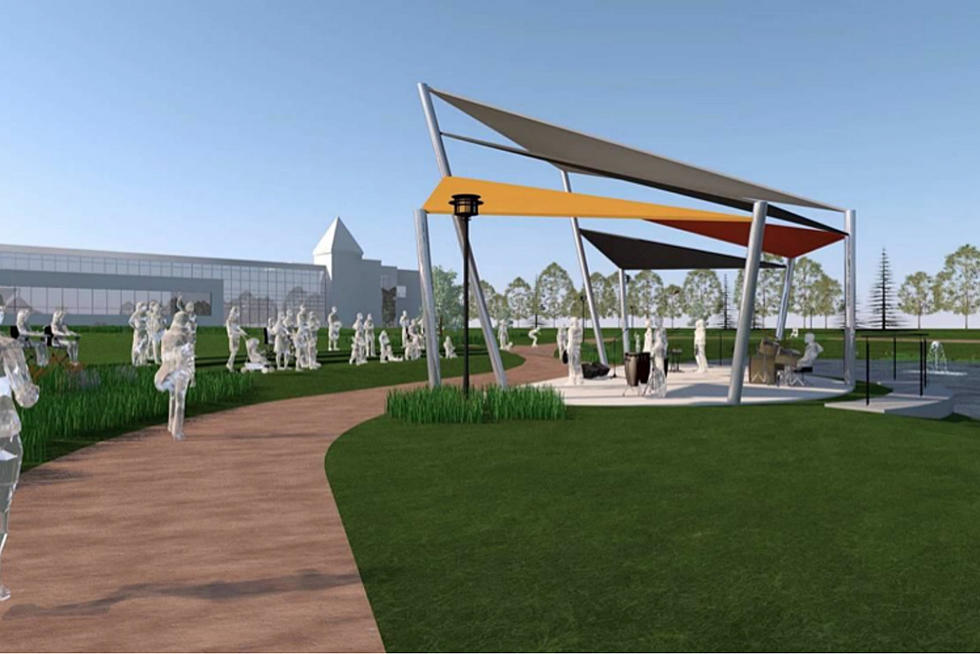 Sartell Looking To Award Bids for Outdoor Performance Patio
(Photo: City of Sartell)
SARTELL -- You will soon be able to enjoy some outdoor concerts by the lake in Sartell.
During Monday's council meeting, the city council will look to award bids for construction of an outdoor performance patio next to Lake Francis.
Mayor Ryan Fitzthum says they wanted a space not just for concerts, but other uses as well.
I think the music is one element, and that's what we kept in mind as we were designing this out is how could it be utilized throughout the year and not just for three or four concerts in the summer.
The patio will sit on the edge of the water directly behind the community center.
Fitzthum says construction on the project is estimated at $175,000, which is well below their $200,000 budget. Funding for the project would come from the Park District 1 fund and the Community Center capital project fund.
If all goes well they hope to have their first concert there by mid summer.