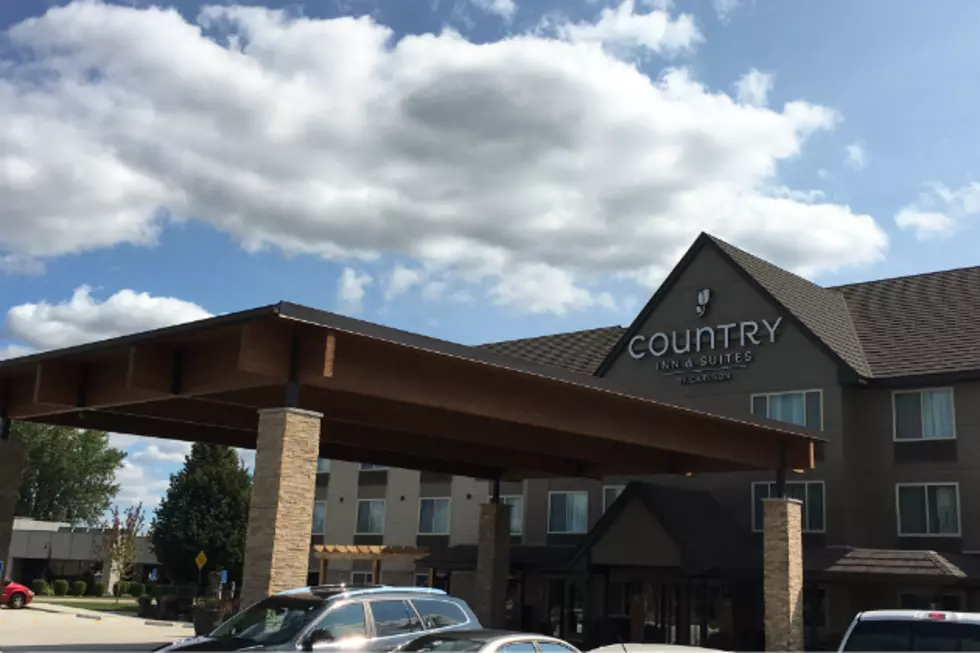 Renovations to St. Cloud Country Inn & Suites West Completed [PHOTOS]
Dan DeBaun, WJON
The hotel renovated all of their existing rooms and added 30 additional rooms. The remodeling started last September and was wrapped up at the end of July.
General Manager Jackie Klehr says the parking lot of the hotel was also updated with a new veranda and outdoor seating area.
"The patio is definitely a hit on the weekends, we have a fireplace out there. So you can take your breakfast out and also enjoy the fire pit at night."
The hotel foyer, breakfast area and meeting space were also given a face-lift.
"We have meeting space that is now seating 130, we would love to host any events where anyone is looking for space," Klehr says.
About a half-dozen staff members are expected to be added to the hotel with the project now finished. The St. Cloud Country Inn and Suites by Carlson West is at 235 Park Avenue South. For more, you can visit their website.