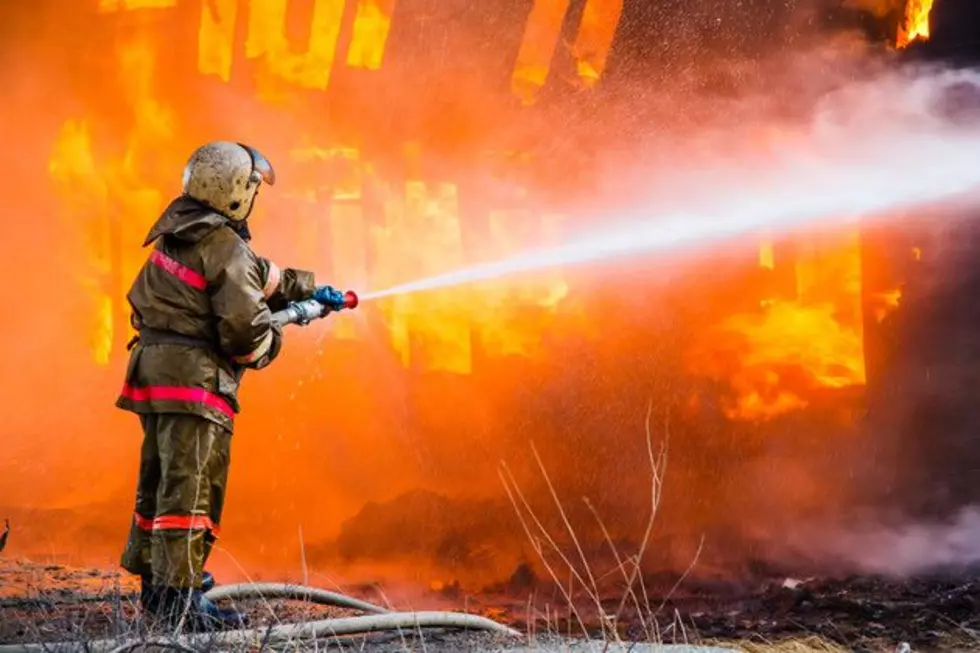 Red Cross Helping Families After Possible Paynesville Arson Fire
Thinkstock
PAYNESVILLE -- Several families are in the care of the Red Cross after an apartment fire Tuesday morning.
The Paynesville Police Department says fire crews were called to the Paynesville Place Apartments shortly before 4:00 a.m. to put out the blaze. By 6:30 a.m. crews had the fire under control. Everyone inside the building was able to escape.
The cause of the fire is unknown but it is being investigated as a suspicious fire.