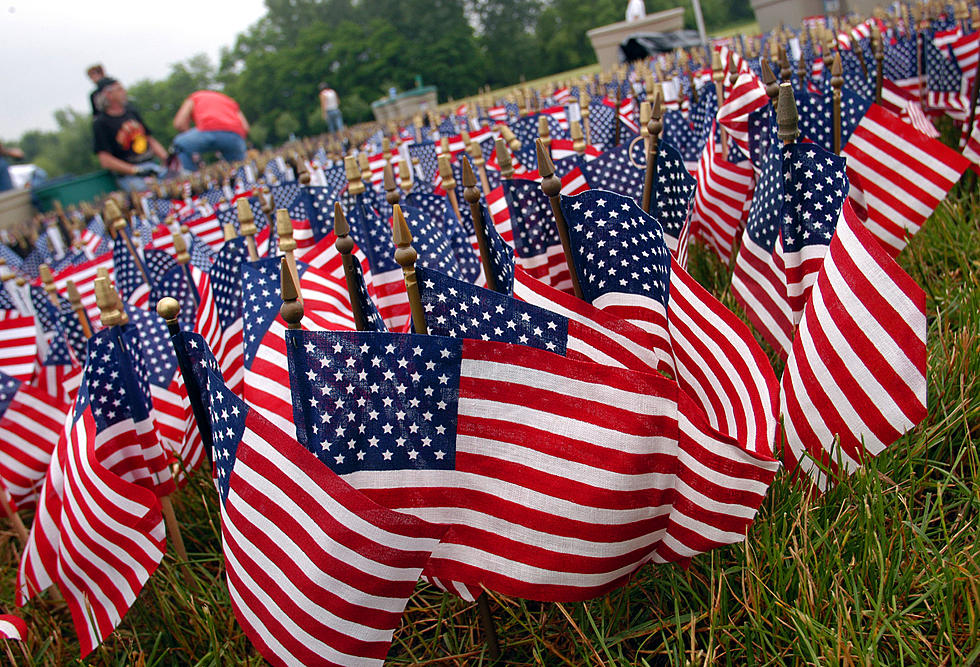 Portion of Highway 23 in Paynesville Dedicated to Medal of Honor Recipient
Getty Images
PAYNESVILLE -- A portion of Highway 23 in Paynesville will be dedicated in honor of a fallen soldier.
The Minnesota senate unanimously passed the bill Monday to rename the Paynesville stretch of highway as the "Medal of Honor recipient Kenneth L. Olson Highway."
Olson was a 1963 graduate of Paynesville High School. In 1967, Olson joined the United States Army. Olson was killed while serving in Vietnam in 1968. In 1970, President Richard Nixon awarded Specialist 4th Class Kenneth L. Olson the Medal of Honor.
The bill was authored by Paynesville Republican Senator Michelle Fischbach and Rockville Republican Representative Jeff Howe.
Fischbach says dedicating the portion of the roadway in honor of Olson will ensure his sacrifices are never forgotten.
"The Paynesville community and our entire state and nation is eternally grateful to Spec. Olson for his incredibile sacrifice in service of his country. Designating the portion of Highway 23 in the Paynesville area as the 'Kenneth L. Olson Highway" is only a small gesture but it will ensure Spec. Olson's legacy is cemented in our community forever."
The Medal of Honor Society and Olson's Medal of Honor citation says, "[Olson] was participating in a mission to reinforce a reconnaissance platoon which was heavily engaged with a well-entrenched Viet-Cong force [and he] was pinned down by intense automatic weapons fire from an enemy position. Spec. Olson was wounded yet threw himself on a grenade blast to save the lives of his fellow soldiers. He was 22-years-old."
Fischbach says Olson made the ultimate sacrifice in service of our country.
"May we honor him in a small way, a young man who served his country and didn't come home."
The bill still needs to be signed by Governor Mark Dayton before the portion of Highway 23 can be dedicated to Olson.