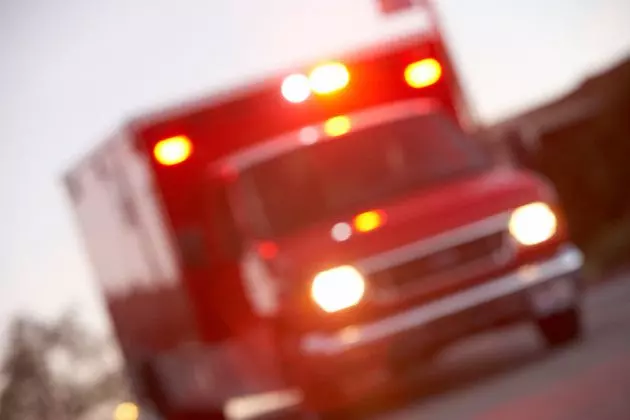 One Person Seriously Injured In Stearns County Crash
Thinkstock
WAKEFIELD TOWNSHIP - One person was seriously injured in a single car crash just southwest of Cold Spring.
Stearns County Sheriff's Office says the crash happened around 2:30 a.m. Sunday morning at the intersection of County Road 49 and Bolfing Road in Wakefield Township.
Authorities say a car driven by 23-year-old Ashley Gray of Richmond was driving south on County Road 49 when she crossed the center line and entered the ditch. The car went airborne after exiting the ditch and landed on its side causing heavy damage to the car.
Gray was taken to St. Cloud Hospital with serious injuries.
Authorities say she was not wearing a seat belt at the time of the crash and they believe she may have been under the influence of alcohol and controlled substances.
The crash remains under investigation.