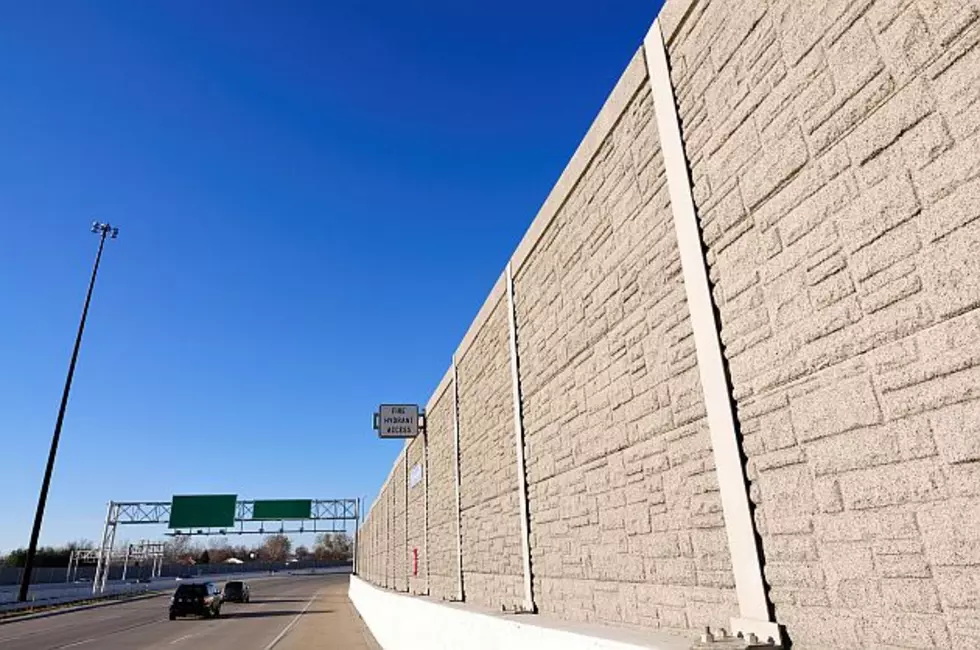 Noise Barrier Along I-94 In Avon to be Built this Summer
Thinkstock
AVON -- Living along the interstate in Avon is about to get a lot quieter for one neighborhood in town.
MnDOT is building a 3,400-foot long noise barrier within the state's right-of-way along the north side of Interstate 94. Ninety-percent of the cost will be paid for with money from MnDOT's Greater Minnesota Stand-Alone Noise Barrier Program.
To qualify, a city must be next to a "limited access freeway, expressway or interstate where noise limits exceed the state daytime noise standard set by the Minnesota Pollution Control Agency".
Zachary Whitley is the Construction Project Supervisor for the barrier. He says it should be done by late summer.
"They're going to come out in the beginning of March. They'll take down some trees and brushy areas, but that's all on state right-of-way. Construction operations start April 30th, with a substantial completion date of August 17th."
The total cost of the project will be $1,770,000.
City Administrator Jodi Austing-Traut says an anonymous donor took care of the city's portion of the cost, which was $150,000.