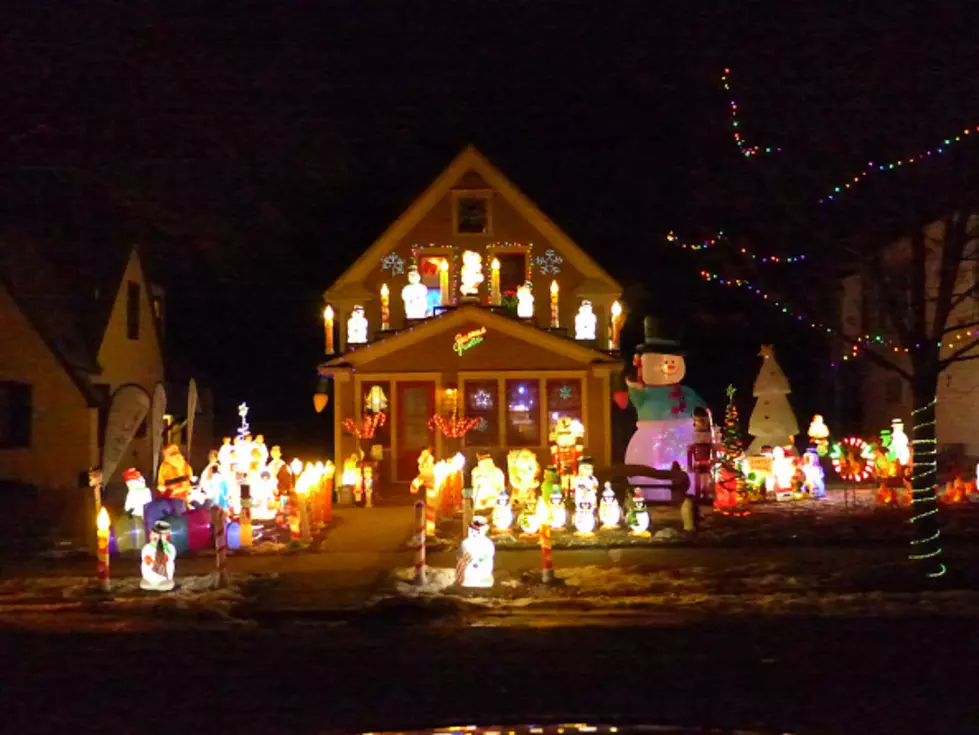 Minnesota Ranked #1 Most Charitable State: That's Minnesota Nice
Getty Images
NOW THAT'S MINNESOTA NICE
Hats off to you fellow Minnesotans! You've just been named "The Most Charitable State of 2019!" How exciting is that! I'm proud of you for giving to people in need; animals in need. You know the need is great...and you show up and serve. Thank you for being Minnesota Nice.
TOP FIVE MOST CHARITABLE STATES
The United States in and of itself was voted the most charitable country. The top five states included:
Millennials are giving more year to year as well. Hats off to Millenials for stepping up to the plate, and to their parents for installing some great values in those minds.
If you'd like to see the whole report, click HERE now with the full article from WalletHub.