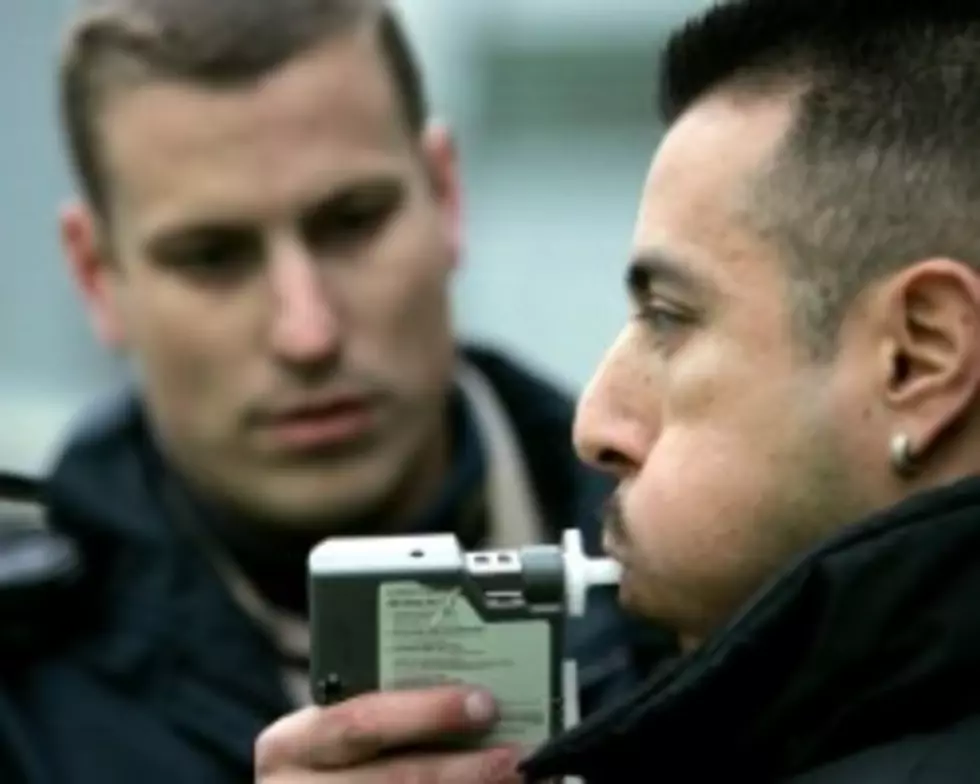 Minnesota DWI Arrests Hit 300 Over New Year's
Getty Images
ST. PAUL (AP) - Public safety officials say at least 300 people were arrested in Minnesota on suspicion of DWI over the New Year's holiday.
One person died in a crash north of Deer River late on the afternoon of New Year's Eve. Authorities don't know if alcohol was a factor in the crash. In the previous four years there were no DWI-related deaths in Minnesota on New Year's Eve and New Year's Day.
The preliminary 300 DWI arrest figure is consistent with recent New Year's Eve DWI arrests in Minnesota. The state has averaged 295 DWI arrests during the previous five years for the holiday.
Many law enforcement agencies conducted extra DWI patrols on New Year's Eve as part of a statewide crackdown on drunken driving in December.
(Copyright 2013 by The Associated Press.  All Rights Reserved)