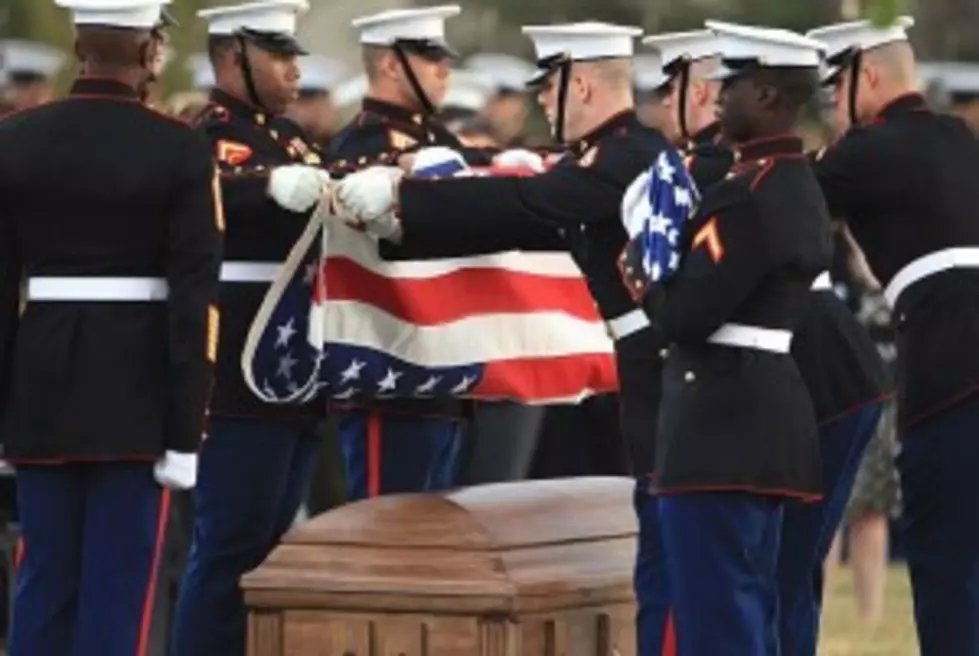 Military Funeral Funding Cuts Hit Minnesota Vets
Getty Images
DULUTH (AP) -- Federal funding has been cut for honor guards at military funerals in Minnesota, leaving some people concerned that veterans will miss out on the graveside honor they have earned.
According to reports, the budget cuts nearly cut in half the number of funerals in which two active-duty honor guards are provided.
Instead of supporting 5,000 military funerals each year, it's now reduced to 3,000 funerals.
And those at Camp Ripley, Fort Snelling and a new veterans cemetery in Preston will get priority.
The captain of the Duluth Honor Guard says the change could cause some veterans from northern Minnesota to miss out on the tradition.
He says the federal government is going against its promise, which requires the honor guards by law.
Veterans in Maine are also facing the same issue.