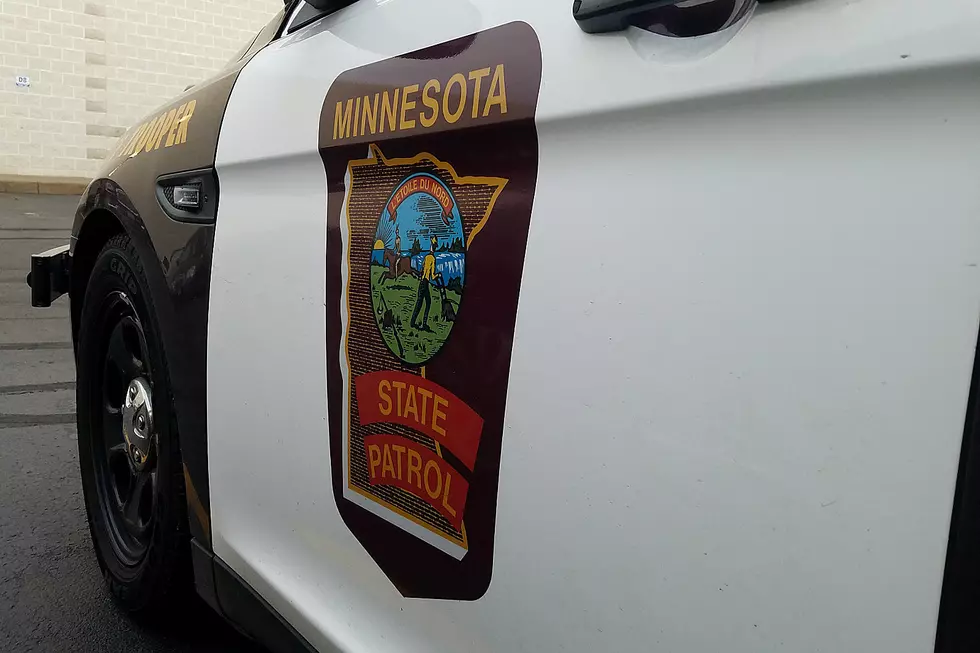 Maple Lake Crash Sends Mom to Hospital
WJON
MAPLE LAKE (WJON News) - A Monday morning crash East of Maple Lake sent a mom to the hospital.
At about 8:00 Monday morning, Minnesota State Patrol Deputies were sent to the intersection of Highway 55 and 53rd Street Northwest, just east of Maple Lake.

Authorities say a pickup driven by Nathaniel Zachman of Monticello was trying to turn onto 53rd Street and the Maple Lake boat landing when an SUV driven by Kassandra Caird of Maple Lake rear-ended the pickup.
There were three children under the age of ten in the SUV, but all were wearing seatbelts and no children were hurt.
Caird was sent to Buffalo Hospital with non-life-threatening injuries.
READ RELATED ARTICLES
Come Visit Freeport, MN With Us in Pictures