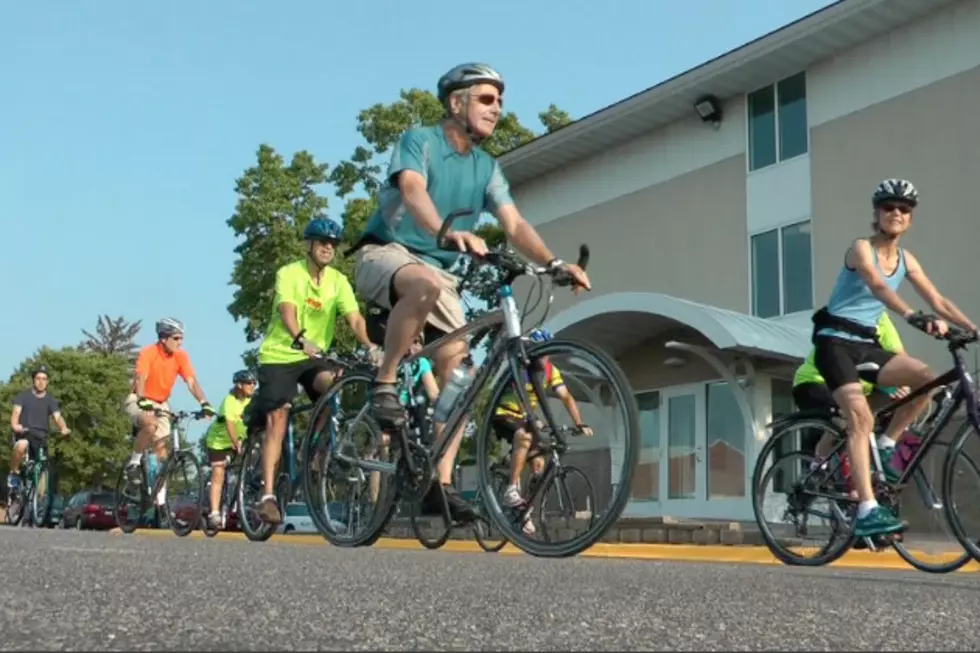 Local Cyclists Support Statewide Movement to Lower City Speed Limits
(Dan DeBaun, WJON News)
ST. CLOUD -- A movement by Minnesota's bike lobby is seeking for lower city speed limits in the state -- an idea that's being supported by local cyclists.
An Associated Press story reported this week groups like the Bicycle Alliance of Minnesota and the League of American Bicyclists are looking to get city speed limits down to 25 miles per hour.
"There's more drivers than there are bikers, so it's definitely an uphill battle," says Ben Doom, co-owner of Revolution Cycle and Ski in St. Cloud.
"Overall, I think it's a very good idea, [having] slower cars is going to help not just bikers but any pedestrians -- you're more apt to see a pedestrian if you are driving slower."
While Doom says that while he agrees with the potential benefits as far as safety, he is skeptical on the movement's stance that it would also promote people to exercise more.
"I think there's more to it than just lowering the speed limit to get people active."