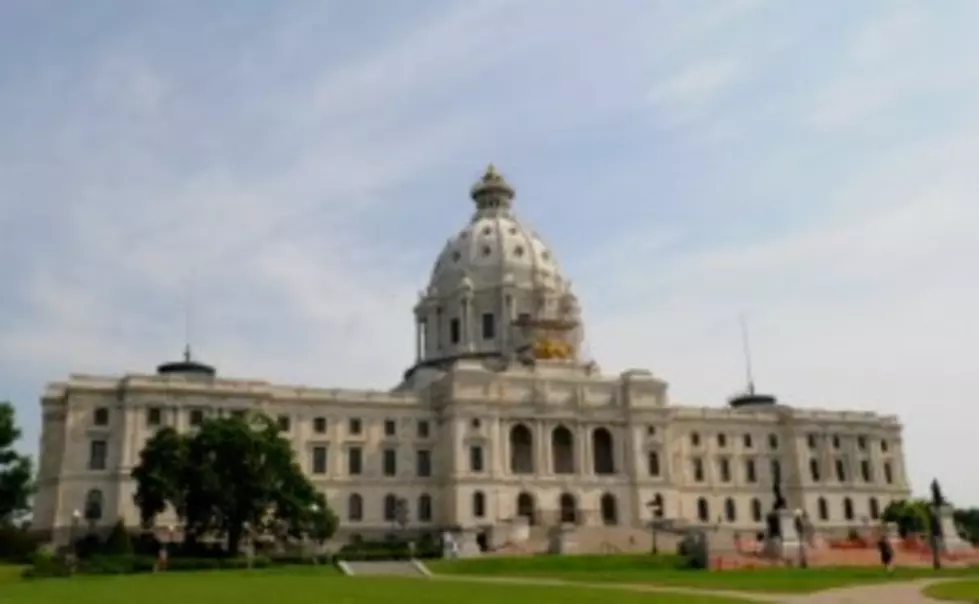 Leaders Work To 'Button Up' Budget Bills For Special Session
Hannah Foslien, Getty Images
ST. PAUL, Minn. (AP) - Makeshift House and Senate chambers have been arranged for an impending special session. Now all state leaders need are final budget bills for lawmakers to vote on.
House Speaker Kurt Daudt said Tuesday that a session this week is still a possibility as long as lingering issues with three budget bills and two other pieces of legislation can be addressed by Wednesday. Only Gov. Mark Dayton can call the session.
It will be held in the State Office Building because of a significant Capitol renovation project.
Daudt met with Lt. Gov. Tina Smith about how to parcel out $525 million in new education spending and figure out remaining areas of disagreement in other bills. Smith says "nothing is ever buttoned up until you have the button in the button hole."