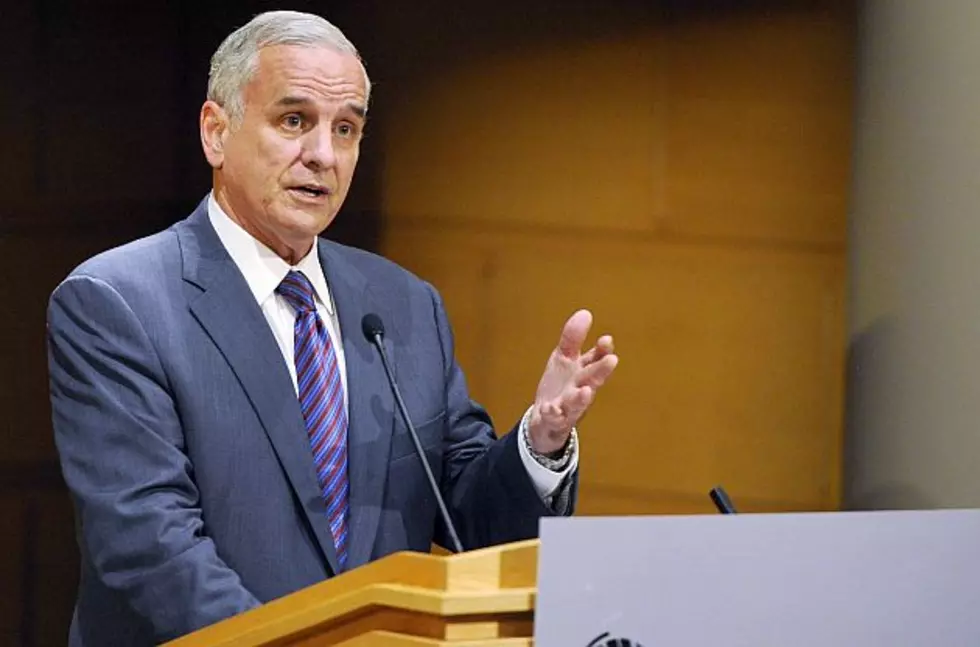 Leaders Enter Session Homestretch at Odds on Transportation
Getty Images
ST. PAUL -- Just one week remains in the Minnesota Legislature's session, but lawmakers aren't any closer to finalizing a transportation plan than they were two months ago.
Democrats want to raise the gas tax to pay for billions of dollars of repairs over the next decade. Republicans who control the House say existing taxes and some extra cash can do the job.
Legislative leaders stuck to those battle lines on Friday as they prepared to enter the session's final week. Gov. Mark Dayton says he'll spend the weekend cobbling together a compromise plan to put forward Monday.
Any deal will be hashed out between Dayton, Democratic Senate Majority Leader Tom Bakk and Republican House Speaker Kurt Daudt. Daudt says he's optimistic they can get it done before the session ends May 23.