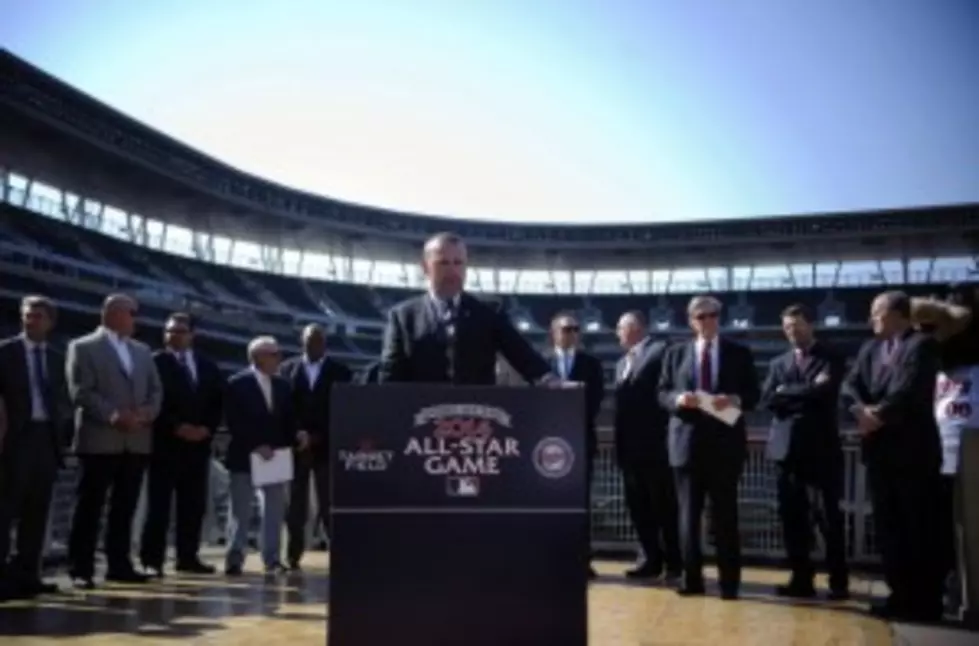 It's Official: Target Field Gets the 2014 All Star Game
Major League Baseball Commissioner Bud Selig made official what we all knew on Wednesday, Target Field is getting the 2014 MLB All Star Game.  Selig said Minnesota is an easy choice and that the 6-day event will be great for the entire Twin Cities Metro area.  The Twins last hosted the All Star game at the Metrodome in 1985 and hosting the All Star Game at Met Stadium in 1965.
Citi Field in New York will host the 2013 All Star Game.  Citi Field is the home of the New York Mets.