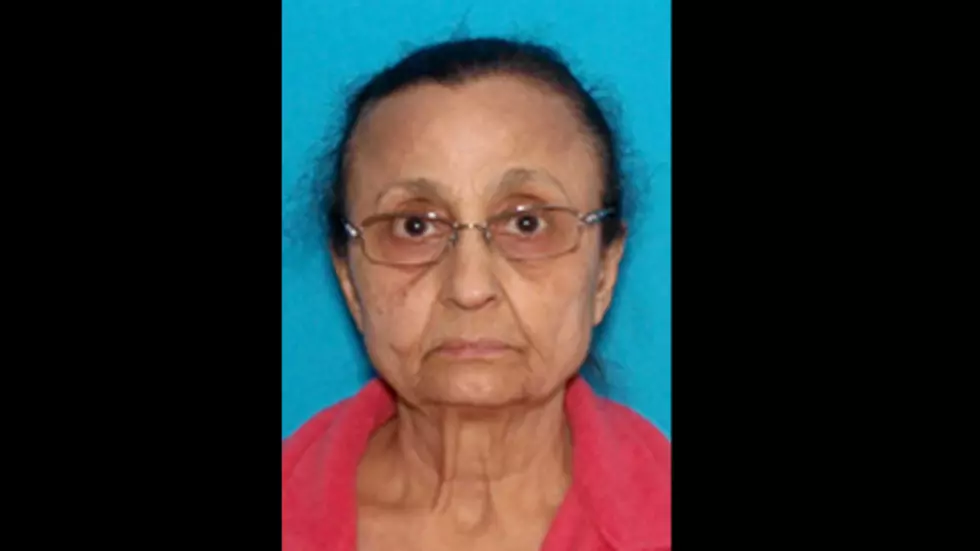 Hibbing and Grand Rapids Police Searching For Missing 75-Year-Old Woman
Photo Credit: MN Bureau of Criminal Apprehension
HIBBING -- Police are searching for a elderly woman who went missing yesterday (Friday) afternoon.
Hibbing and Grand Rapids police say 75-year-old Katherine Bougalis was last seen leaving Diamond Willow Memory Care Center with her grandson, Edward Swisher Jr., Swisher didn't have her guardian's permission to take her.
Police believe she could be traveling with her daughter, 52-year-old Joanne Bougalis. Joanne drives a red 2002 Jeep Grand Cherokee with Minnesota license plate 855-RYL.
Katherine has dementia and Joanne does not have permission to travel with Katherine.
If you have any information call Hibbing police at 218-742-9825 or Grand Rapids police at 218-326-3463.