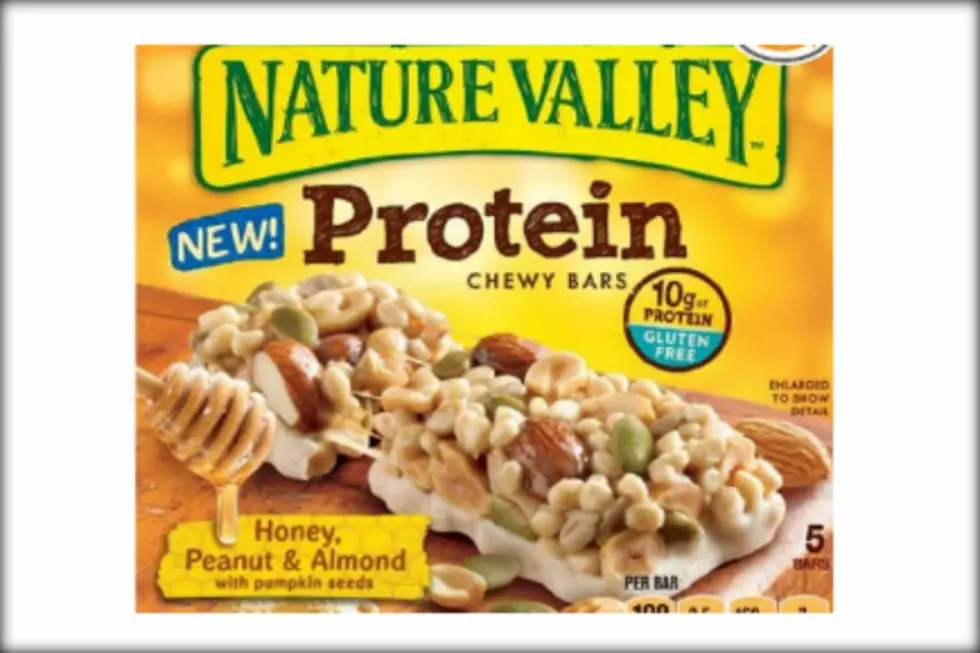 General Mills Issues Recall For Several Nature Valley Bar Flavors
Photo: Amazon, Seller: ICEMANS THUNDER
MINNEAPOLIS - General Mills announced a voluntary national recall on Friday of four Nature Valley bars.
The recall is due to a sunflower kernel supplier, SunOpta, and their ongoing recall for the potential presence of Listeria. General Mills says they haven't heard any consumer illnesses in relation to the bars.
The four flavors included in the recall are:
Honey, Peanut and Almond Protein Chewy Bars with Pumpkin Seeds
Peanut, Almond and Dark Chocolate Protein Chewy Bars

Almond, Cashew and Sea-Salt Simple Nut Bars

Roasted Peanut and Honey Simple Nut Bars.
You're asked to check your pantry and throw away these bars, regardless of when you bought them or their expiration date. You can contact General Mills Consumer Relations at 1-866-896-4365 for a replacement.