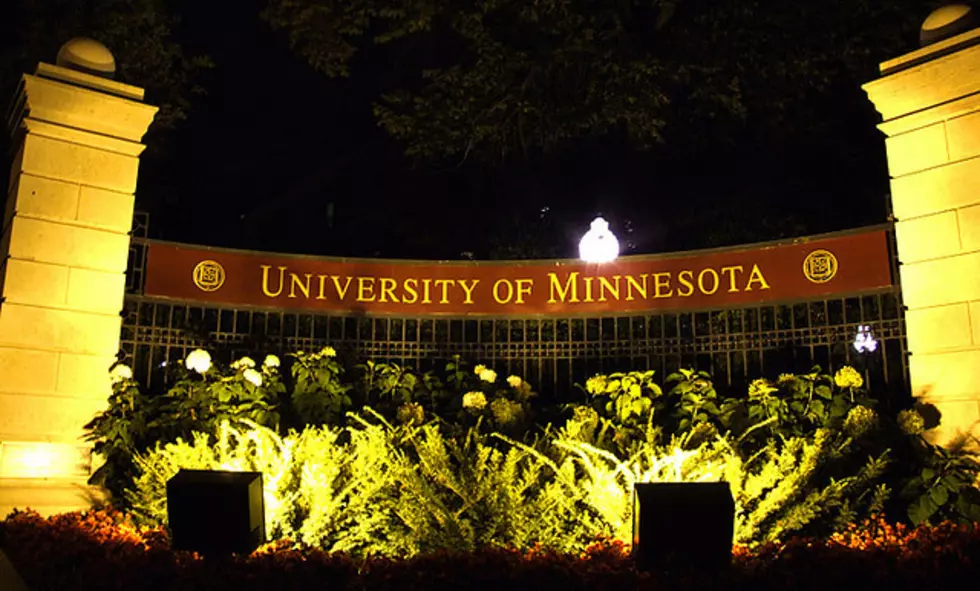 Former Minnesota Duluth Administrator Sues University
Bala,flickr
MINNEAPOLIS -- A former administrator at the University of Minnesota Duluth is suing the school for allegedly retaliating against her for protesting its treatment of gay coaches.
Angela Nichols was director of gay, lesbian, bisexual and transgender services at UMD. She filed a lawsuit against the University of Minnesota Board of Regents on Wednesday in Hennepin County seeking more than $50,000 in damages.
Nichols resigned in September in a dispute over the school's decision not to renew the contracts of UMD women's hockey coach Shannon Miller and three other openly gay members of her staff.
The lawsuit alleges Nichols' colleagues retaliated against her and created a workplace designed to force her to resign.
A UMD spokeswoman says the school is "fully prepared to dispute the allegations."