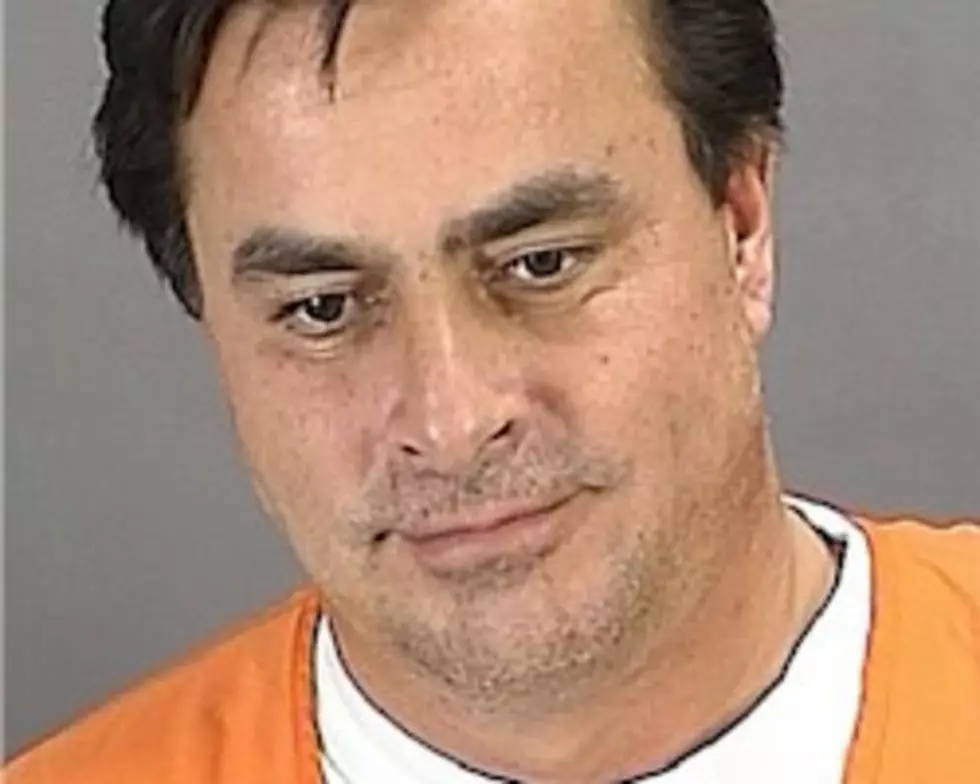 Court Ruling Could Affect $1B In Petters Clawback Lawsuits
Sherburne County Jail Photo
MINNEAPOLIS (AP) - A recent Minnesota Supreme Court decision could affect the potential recovery of more than $1 billion from lenders who profited from relationships with convicted Wayzata businessman Tom Petters.
In an unrelated but similar case, the court ruled Minnesota law doesn't include a key provision that makes it easier to recover, or clawback, so-called false profits from a Ponzi scheme of the type Petters was convicted of orchestrating.
Attorneys are studying the case to assess its impact on recovery efforts in the $3.5 billion Petters scheme.
The ruling means clawback lawsuits will have to prove that lenders knew or should have known they were involved in a Ponzi scheme - not that they merely associated with a business venture that turned out to be fraudulent.