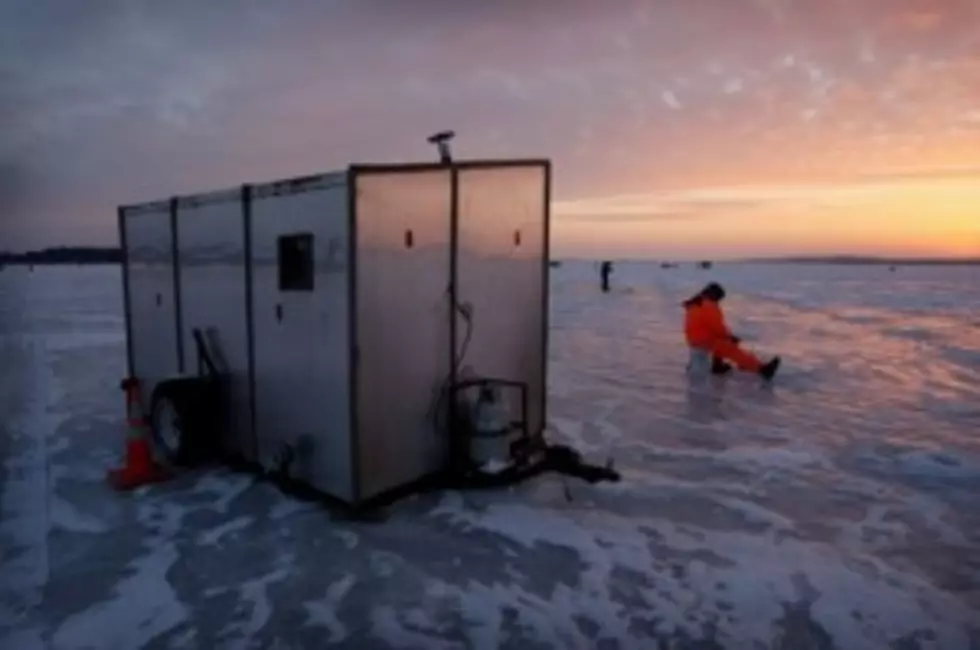 Body Found In River Believed To Be Fisherman
Getty Images
SHAKOPEE, (AP) - Police say a body found in the Minnesota River in Shakopee is believed to be that of a missing fisherman.
Thirty-seven-year-old Eric Lindquist was last seen Tuesday evening when he headed to the river in Veterans Memorial Park with his auger and fishing gear.
His father and his uncle joined searchers looking for Lindquist. Shakopee police say a body found Friday by Scott County Sheriff's Department is believed to be Lindquist's.