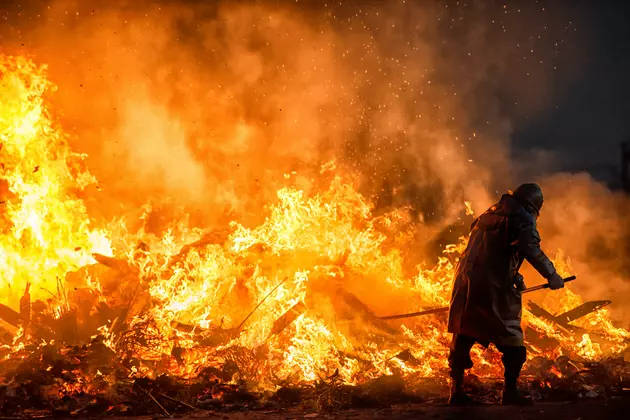 Avon Home Catches Fire Over Weekend
blew_i, ThinkStock
AVON -- A home caught fire in Avon overnight Sunday.
The Avon Police Department says the call came in around 2:30 a.m. A home at 217 Char Avenue Northeast in Avon had caught fire. The fire started in the upstairs of the home.
The people who lived there were able to get out and are being helped by the Red Cross. After an investigation by the state fire marshal's office, the house was given back to the homeowners.
The total amount of damage to the home is unknown.